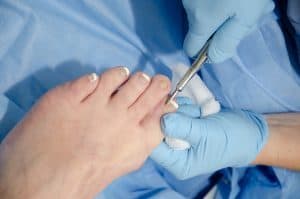 Pittsburgh Foot Doctor Who Treats Ingrown Toenails
Does the side of your toenail hurt? Is it getting red or swollen?
It may be ingrown. Here are some dos and don'ts :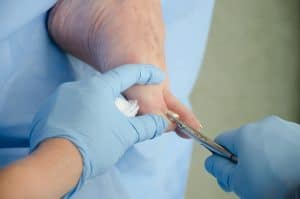 Best treatment for an ingrown toenail
The Best thing you can do for your ingrown toenail is see a podiatrist specializing in ingrown nails, like Dr Teimouri DPM. She is kid friendly and knows they are scared and need special treatment. Also she will wait until it is totally numb and never rush you. Third, as a woman she knows that you want your nail to LOOK good after it's healed. This attention to detail makes Dr Teimouri DPM one of the best Podiatrist in Pittsburgh to fix an ingrown toenail.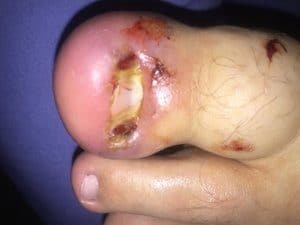 An ingrown nail is the result of a nail growing into the skin that surrounds it. This often occurs at either edge of the big toe. Ingrown nails may be caused by improper trimming, Diabetic nails, injuries, fungal infections, or pressure. A simple 5 minute office procedure will permanently fix this problem.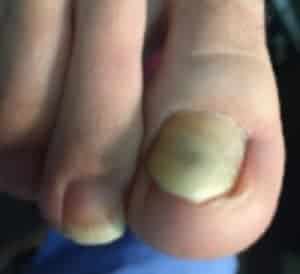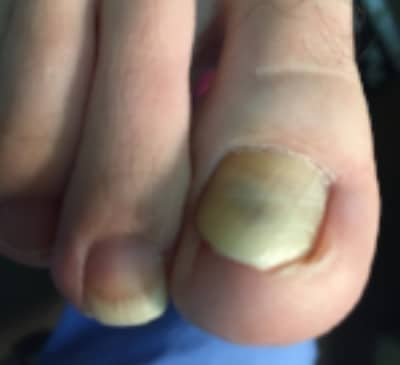 My ingrown toenails keep coming back. The main causes of ingrown toenails? Some people can go their whole life without ever suffering from ingrown toenails. So why to some people get them and others don't? Some common causes and risk factors are: Ill-fitting shoes or high heels: Tight shoes and high heels can cause the […]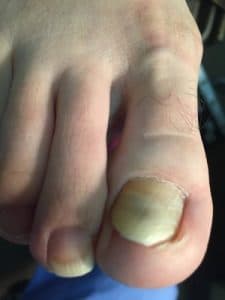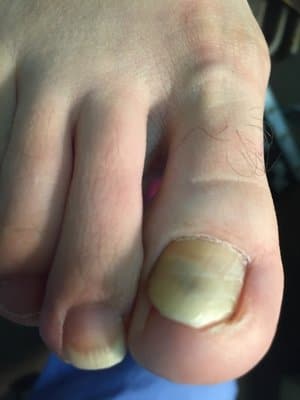 Ingrown Toenail Treatment An ingrown toenail is a painful medical condition that can affect anyone regardless of age or other medical conditions. Luckily, there are a variety of treatments that can help repair an ingrown toenail. Do not ignore your infected nail. It is important to pay a visit to a healthcare provider. Only a […]