Category Archives:
corn pads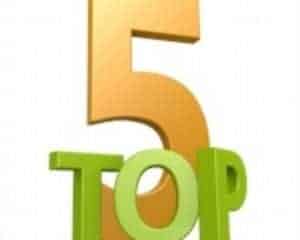 Best Products for your feet!
https://bvfootclinic.com/foot-products-1/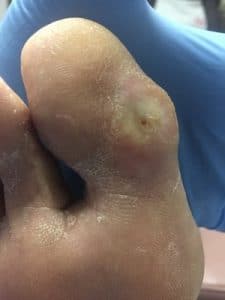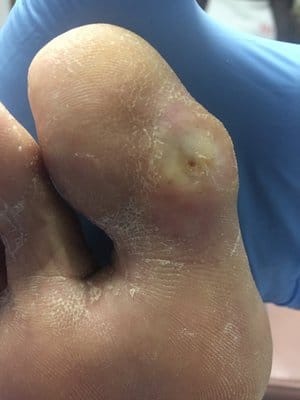 What is a callous?
Thickened skin on the bottom of your foot is called a corn or a callus. They are the body's reaction to pressure or friction from walking. They form under pressure points in the bottom of the foot.