Bridgewater Office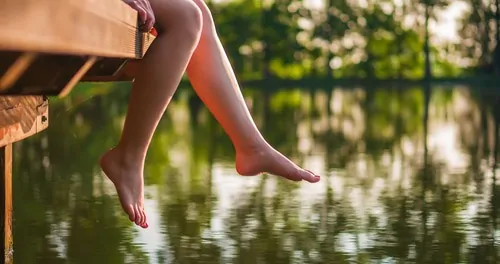 OUR OFFICE Beaver Foot Doctor
Stone Point Building – beaver foot doctor
500 Market Street Suite #101
Bridgewater, Pa 15009
Phone 878-313-3338
HOURS
8 a.m. – 5:30 p.m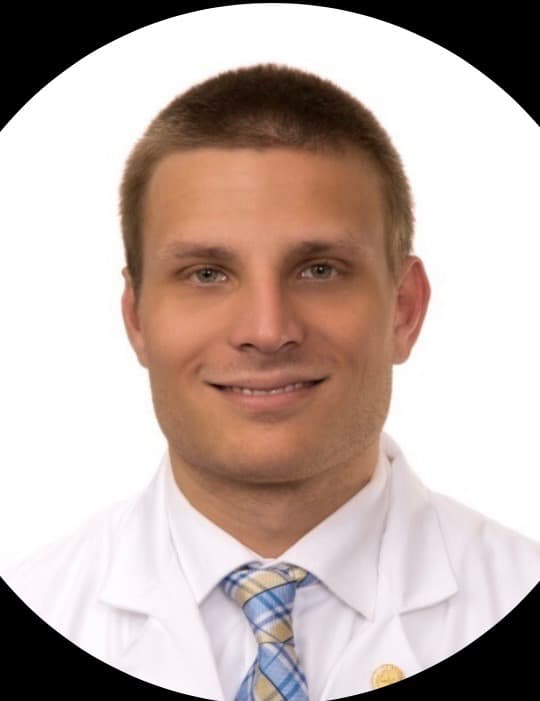 Upmc PPO Dr McHaffie in network
Upmc for You Dr McHaffie in network
Upmc for Life, Dr McHaffie in network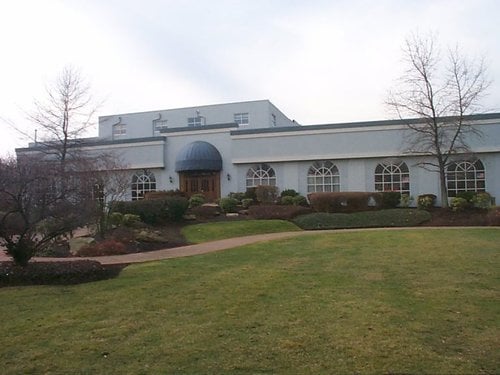 Beaver Valley Foot Clinic a Beaver Foot Doctor accepts most insurance plans.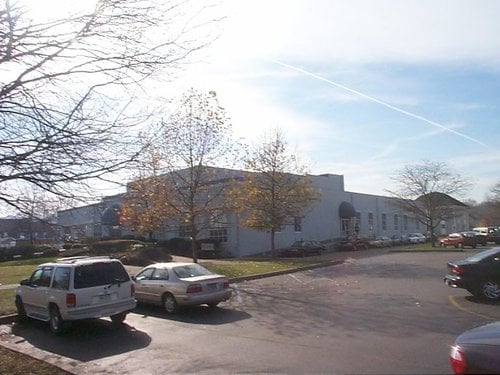 DIRECTIONS To Bridgewater Podiatrist:
Beaver foot doctor from 51 N (From Monaca / Aliquippa)
Take 51 N to Monaca
Take Rochester Monaca Bridge to Madison St.
Proceed to 2nd bridge
Go across Bridgewater Bridge
At light make a right
We're second building on the right.
Beaver foot doctor from 51 S (Chippewa) or 376 E (New Castle)
51 South for about 6 miles through Brady's Run
At the 2nd light after Veterans Memorial Bridge make a left onto Leopard Ln.
Go three blocks and make a right on Market St.
We're in Stone Point Landing on the left.
376 W (Beaver)
Take the Vanport Beaver exit.
Continue through Beaver
After Beaver make a slight right onto Bridgewater exit.
Proceed around curved road which turns into Market St.
Continue straight on through the light we're the second building on the right
65, North from Ambridge
Take Rochester exit PA-18 / 68
Continue straight onto Brighton Ave to Madison St.
Cross Bridgewater Bridge
At light make a right, we're the second building on the right.
Help for Heel Pain by a Bridgewater, Beaver Foot Doctor!
Have an infected ingrown toenail, Beaver, Bridgewater? Your feet shouldn't stop you from living your life the way that you want to. If you are experiencing foot pain, call Beaver Valley Foot Clinic, Bridgewater, Beaver Township. Dr. Tina
Teimouri, a board-certified podiatrist, Bridgewater, Beaver foot doctor, and her staff can help you find foot relief using non-invasive procedures, surgery and orthotics. She uses high-tech equipment that will get you on your feet and moving again!
Solutions for Your Foot Problems
As a podiatrist near me, Bridgewater, Beaver area, Podiatrist Dr. Teimouri DPM sees a wide range of foot problems:
Heel Pain. Experiencing heal pain (often called Plantar Fasciitis)? First determine where the pain is coming from. If it's radiating from the back of the heel, you likely have Achilles tendinitis. Pain is on the underside of the foot denotes Plantar Fasciitis. We can treat this with Extracorporeal Shock Wave Therapy (ESWT), a revolutionary and painless procedure that guides the feet to heal themselves.
Diabetic Foot Care. Diabetics, especially those with Type 1 diabetes, can get infections in their feet easily due to the fact that diabetes causes nerve damage in feet, making it hard for some people to know if they are having issues that could lead to a serious problem. Dr. Teimouri sees many diabetic patients and is a partner in their care.
Laser for Plantars Warts and Toenail Fungus Lasers. At Beaver Valley Foot Clinic in Beaver, Bridgewater Twp we have access to 27 different lasers. This allows us to choose the best laser to cure toenail fungus and plantar warts on your foot.
Foot Surgeries, beaver foot doctor
Bunions. A bunion is a painful foot condition that many women experience. When pressure is put on the big toe from ill-fitting footwear that makes the big toe angle inward, it can cause the bone to protrude and turn red. The bunion will then rub again the inside of your shoe, producing pain when walking or running.
Hammertoes. This condition is also usually caused by footwear like high heels. It causes your big toe to become stuck in a claw-like position, which can rub against the top of your shoe.
Calluses and Corns. Both of these common conditions are caused by the skin on your toes or feet thickening in areas. Corns are usually circular and calluses are wider and flatter, but they both can be painful if they're not treated promptly.
Wound Care. The treatments for this are
What are Orthotics used to treat?
Plantar fasciitis

– a common painful inflammation of the sole of the foot, often causes pain first thing in the morning

Metatarsalgia-

or stress fractures a painful foot disorder that affects the bones and joints at the ball of the foot or top of the forefoot

Arthritis

– Like a stiff big toe joint and affects joints of the foot

Diabetes

– usually get softer accommodative supports to relieve pressure and friction from diabetics delicate skin which often requires custom shoe modifications or custom-built footwear

Achilles tendonitis-

painful foot disorder at the back of the heel where then tendon attaches.
Beaver foot doctor – Surgery for Foot Problems
While Dr. Teimouri uses many non-invasive treatments to provide relief from her patients' foot pain, she is also a foot surgeon who will operate on more serious problems, including hammertoes, neuromas, and bunions. She often uses radiosurgery, which is a way to remove extra tissue around toenails and is also used to quickly remove stubborn Plantar warts. Additionally, Dr. Teimouri provides custom orthotics, including arch support, for her patients.
Common Related Issues
Varicose Veins. If you have small lines running down your legs or around your ankles where the veins are, you probably have varicose veins. This is a very common problem for women that can become painful the longer you fail to treat these "spider veins". Dr. Teimouri can treat varicose veins quickly in her foot clinic Beaver, Bridgewater township PA office with a procedure that takes less than half an hour.
Laser treatments available beaver foot doctor
Toenail Fungus – If your toenails are yellow and thickened, you may have a Fungus. This problem can be fixed easily using a state-of-the-art laser to kill the fungus and allow normal growth once again in the nail.
Cosmetic Laser Hair Reduction, Tattoo Removal. As the art of tattooing has become more popular, so have tattoo removal services. Dr. Teimouri uses a fast laser treatment called the r20 Technique that can remove a tattoo in just a fourth of the time that it usually takes. The Picosure laser for tattoo removal is the top rated laser tattoo removal device and the industry Gold Standard.
---
Serving these areas:
Aliquippa 15001, New Brighton 15066, Rochester, 15074, Beaver Falls 15010,Monaca, 15061, Chippewa 15010, Hookstown 15050, Shippingport 15077, South Heights 15081, Enon Valley 16120, Leetsdale 15056, Freedom 15042, Georgetown 15043, Center Twp, New Sewickley, Darlington 16115, Beaver Falls 15010, Ellwood City 16117, Wampum 16157, New Castle 16101, New Brighton 15066, Bessemer 16112, West Pittsburg 16160, Big Beaver 16141, New Galilee 16141, industry 15052, Midland 15059, Beaver 15009, Beaver 16141, Lowellville oh 44436, Brookfield 44403, Enon Valley 16120, Koppel 16136, East Palestine, OH, 44413, Shippingport 15077, Eastvale 17747, Patterson Heights 15240, Freedom 15042, Georgetown 15043, New Sewickley, Center Twp
DISCLAIMER:
We don not monitor email and contact forms for emergencies; if you are having an emergency call 911. Existing patients please call our office directly with any important questions.