Tour our facility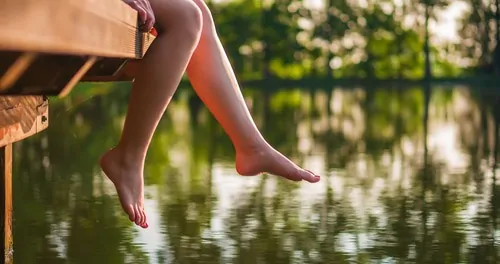 Street View of Our Cranberry Podiatry Office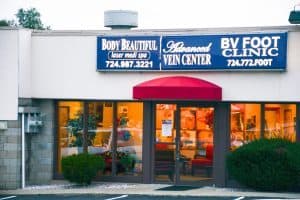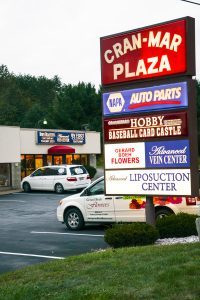 Beaver Valley Foot Clinic has many convenient locations in Beaver, Butler and Allegheny Counties to serve you. All locations are handicapped accessible, with up front parking!
We leave time in our schedule for Emergency and Same Day appointments, especially for our Diabetic Patients. We offer convenient before and after school appointments for your child, and lunchtime appointment slots for busy professionals on a break, knowing you have to get in and out!
Same day appointments are often available.
More Camwalkers than an Orthopedic surgeons! We have the right cast or brace for your sports injury, without the hours long wait of an emergency room!
What takes place at a consultation with a podiatric surgeon?
During your first visit, we"ll take a full medical history. This includes all medications you take. previous surgeries, present chronic or acute health problems, as well as a family history. Additionally, a sensory and vascular examination will take place to assess nerve supply and circulation. Remember that this is a screening process, and there's no guarantee that surgery is the right option for your particular medical issue.
Of particular importance is the orthopedic examination, a component done by podiatric surgeons and orthopedic surgeons alike. The bones and joints in question will be manually examined, which will give an experienced provider critical information as to what's happening biomechanically inside the foot.
If it's determined that surgery is an appropriate option, a diagnosis is made and a treatment plan drawn up. Many times, minor problems which came to light during the examinations, such as corns, calluses, and nail issues, will be dealt with immediately by the podiatric surgeon or his or her staff. They will discuss your concerns with you and then make a diagnosis and treatment plan.
TOUR OUR FACILITY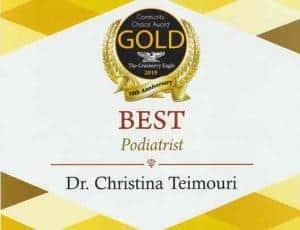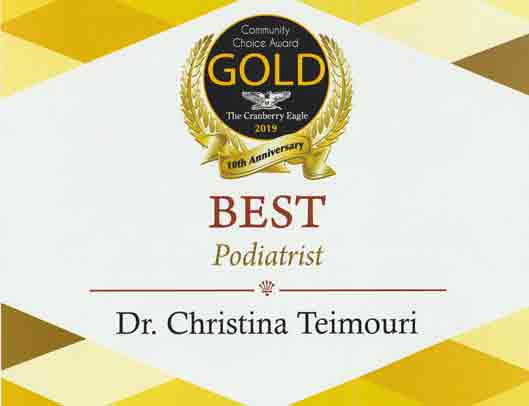 Whether you are looking for a Podiatrist in McCandless or a Foot Doctor in Ross Park, or Podiatric care in Wexford… Our Foot Clinics are usually no more than 20 minutes away and same day appointments are reserved for emergency foot problems each day. In house we inventory camwalkers, ankle braces, arch supports, surgical shoes and many more products to make it convenient. Wait times are short, as Dr Teimouri realizes your time is important too! If you are looking for a foot Dr in New Brighton or a Big Beaver Falls Foot Clinic, our Bridgewater Podiatry office is surrounded by these areas. Need a Foot Doctor in Monaca or a Center township Podiatrist, we are minutes away and will get you in immediately!
We also believe in involving patients in their own Podiatric care. Often times employees are unable to wear a Cast boot at work for safety reasons. Dr T listens to her patients needs and will find the correct treatment that fits each patients work requirements.