Category Archives:
antifungal medication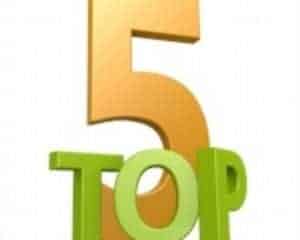 Best Products for your feet!
https://bvfootclinic.com/foot-products-1/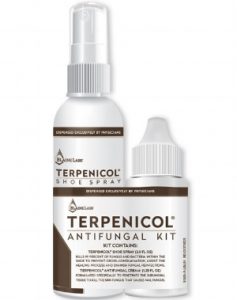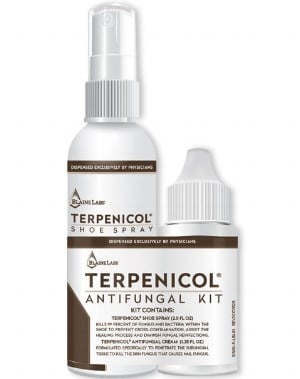 Antifungal Medications As with any medical appointment, it's good to prepare in advance for questions on Antifungal Medications to get the most out of the visit. It helps to write things down. What Are Anti-Fungal Medication? Antifungal medications are prescribed to patients with fungal infections. The majority of fungal infections affect the skin and nails, […]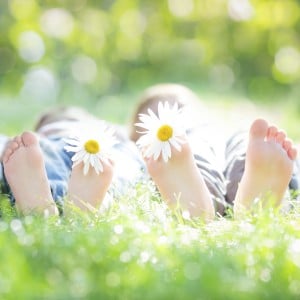 Summer heat can be uncomfortable, but adding the issue of dealing with foot fungus will make the season seem unbearable. Foot fungus, also known as athlete's foot, is an infection of the skin on feet, and includes uncomfortable symptoms such as itchy, burning or blistering feet. Foot fungus is contracted when microscopic fungi begin living within dead skin tissue. The build-up of these microscopic bacteria can be caused from various sources, such as a lack of foot washing or excess sweat absorbed through socks within sneakers. Although foot fungus is no fun to deal with, there are ways to relieve and treat its associated discomforts.