Pittsburgh Podiatrist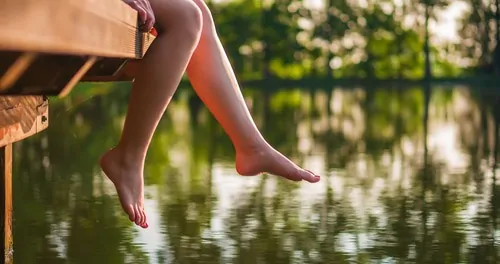 OUR Pittsburgh Podiatrist OFFICE
447 Maplewood Ave
Ambridge, PA 15003
(next to Maple Restaurant)
Phone 724-266-5959
The Pittsburgh Podiatrist office is conveniently located at 606 Merchant St. in Ambridge.
Across the street from retired  Dr Nalli's and A Step Ahead's Ambridge office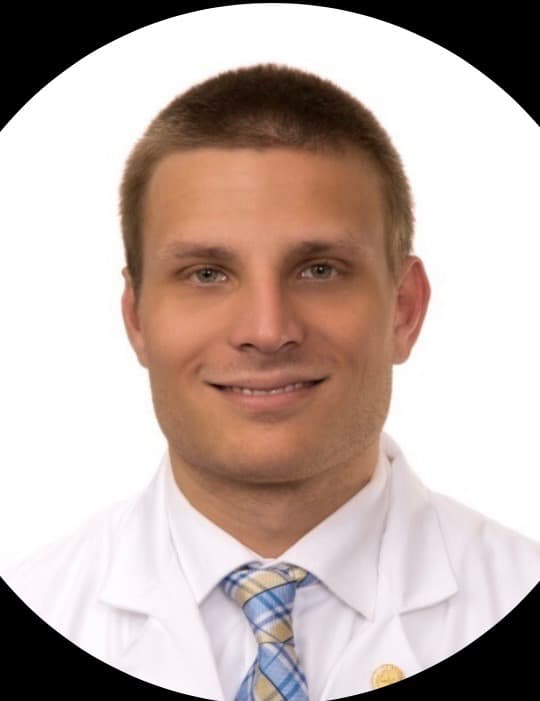 Upmc PPO Dr McHaffie in network
Upmc for You Dr McHaffie in network
Upmc for Life, Dr McHaffie in network
Pittsburgh Podiatrist HOURS
8 a.m. – 5:30 p.m
Beaver Valley Foot Clinic accepts most insurance plans.
Pittsburgh Foot Doctor – Foot Problems and Treatments
Ingrown toenails, heel pain? Pittsburgh Podiatrist Dr. Christina Teimouri DPM and help is only a phone call away. If you experience foot pain when you wake up in the morning, find it difficult to wear shoes, or suffer from chronic, everyday foot pain, call Beaver Valley Foot Clinic for an Ambridge Podiatrist. Dr. Tina Teimouri, a Board-certified podiatrist in Ambridge, can help you achieve relief from your foot pain. She provides care for problems including Diabetic ulcers, infected toes, Plantar Fasciitis or heal pain, corns and calluses, and bunions.
Foot Problems and Pittsburgh Podiatry Treatments
Laser treatment for Plantar warts and Toenail Fungus in Ambridge. No other Foot Doctor in Ambridge has lasers to treat foot pain, we do! Gentle even on children's foot warts, lasers cut treatment time dramatically.
Bunions and Hammertoes. These problems are both genetic and triggered by ill-fitting footwear, such as high heels, that can place the big toe in an unnatural position. Bunions are described as the big toe pointing toward the smaller toes, creating an area of the bone that angles outward and bumps against your shoe. Hammertoes are irritated by pointy shoes that crowd your big toe in, causing it to have a claw-like appearance.
Corns and Calluses. When the skin on your foot thickens in certain places, that's a corn (circular shape) or callus (wide, flat shape).
Pittsburgh Podiatrist Sports Medicine and Diabetic Care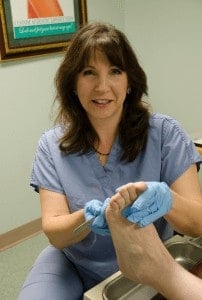 Heel Pain. Heel pain is usually in one of two areas. If it's along the underside of the foot, that is likely Plantar Fasciitis, which can be treated with Extracorporeal Shock Wave Therapy. This procedure uses high-energy shock waves to rejuvenate the feet and speed up healing. If the pain is along the back of the heel or the ankle, it is probably Achilles tendinitis. Both of these problems are common and most of the time can be solved using non-invasive procedures.
Diabetes and Foot Care. Diabetics often suffer from nerve damage in their feet, which makes it difficult to recognize pain or problems in the foot. Along with poor circulation, this can create serious problems in diabetics' feet. Dr. Teimouri sees many patients for foot care in Ambridge who visit her regularly to maintain their foot health and prevent Diabetic foot problems.
Pittsburgh Podiatrist Ambridge – Surgery Options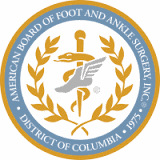 Dr. Teimouri uses many non-invasive procedures, but at times, her patients' foot problems may be severe enough to require surgery. As a Board-certified physician, she uses several state-of-the-art surgical treatments for bunions, hammertoes, and Plantar Fasciitis, including laser surgery and radiosurgery in Ambridge PA.
Other Foot Treatments in Pittsburghs Beaver Valley Foot Clinic
Toenail Fungus. A virus can turn your toenails into unsightly, thick, yellow nails. A simple, painless laser procedure can fix that problem and allow new nails to grow in.
Varicose Veins. If you suffer from varicose veins, you may not know that they can be simply zapped away in a quick, 30-minute office procedure. Dr. Teimouri's Ambridge office can help remove those ugly purple and blue veins on your leg and around your ankles.
Tattoo Removal. Tattoos can now be removed using the revolutionary r20 Technique, which breaks up the tattoo ink beneath your skin more quickly than other removal services. In fact, a tattoo that usually would take 1 year for removal will now only take 3 months and just a few visits to the Beaver Valley Foot Clinic.
Since the retirement of Dr Albert Nalli DPM Ambridge Podiatrist, Beaver Valley Foot Clinic welcomes Dr Nalli Podiatrist's patients and will reserve time in our schedule every day for immediate help with foot problems. Call 878-313-3338 for same day and emergency Ambridge podiatry appointments.
---
Serving these areas:
Aliquippa 15001, New Brighton 15066, Rochester, 15074, Beaver Falls 15010,Monaca, 15061, Chippewa 15010, Hookstown 15050, Shippingport 15077, South Heights 15081, Enon Valley 16120, Leetsdale 15056, Freedom 15042, Georgetown 15043, Center Twp, New Sewickley, Darlington 16115, Beaver Falls 15010, Ellwood City 16117, Wampum 16157, New Castle 16101, New Brighton 15066, Bessemer 16112, West Pittsburg 16160, Big Beaver 16141, New Galilee 16141, industry 15052, Midland 15059, Beaver 15009, Beaver 16141, Lowellville oh 44436, Brookfield 44403, Enon Valley 16120, Koppel 16136, East Palestine, OH, 44413, Shippingport 15077, Eastvale 17747, Patterson Heights 15240, Freedom 15042, Georgetown 15043, New Sewickley, Center Twp
DISCLAIMER: email and contact forms are not Monitored for emergencies; if you are having an emergency call 911. Existing patients please call our office directly with any important questions.