Podólogo cerca de mí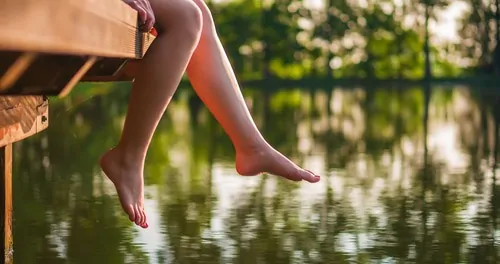 Clínica de Podólogia en Pittsburgh PA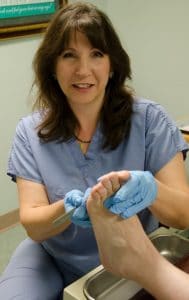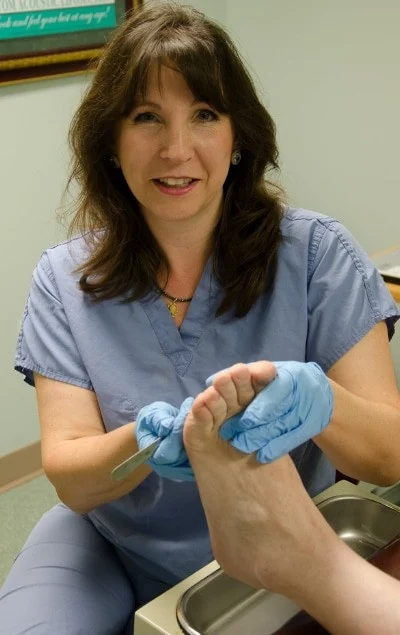 La manera anticuada: retrocederá en el tiempo, hasta el momento en que un paciente recibió atención personalizada sin prisas de su proveedor de atención personal. Reciba el cuidado de los pies más avanzado, esta es la manera de la Dra. Christina Temorid. La politóloga local cerca de mí, el Dr. Tina, ha estado tratando a pacientes con esguinces de tobillo, uña encarnada, dedos rotos, dolor de talón y espolones de talón, dedos de martillo, úlceras, callos, callos, heridas de diabetes y síntomas de neuropatía diabética y otras afecciones dolorosas de los pies desde 1995.
Dedicado a ofrecer los avances más modernos en servicios de odontología, el Dr. T es un podólogo en el área de Pittsburgh. Ella es una fuente de tratamiento innovador como radiocirugía, terapia de ondas de choque extracorpóreas y criocirugía. El Dr. Teimouri, una doctora de pied cerca de mí, es miembro de la Asociación Americana de Medicina Podológica. También está certificada por la Junta Americana de Cirugía de Pie y Tobillo y la Junta Americana de Cirugía Podiátrica.
Membresía Profesional:
American College of Phlebology
Board Certified by the American Board of Foot and Ankle Surgery
American Board of Podiatric Surgery
Pennsylvania Podiatric Medical Association
American Society of Laser Medicine and Surgery
American Podiatric Medical Association
Podóloga en Pittsburgh, PA
La Dra. Tina es podóloga en el área de Pittsburgh y en los condados de Beaver, Butler y Allegheny. Certificado por la Junta de ABFAS – Junta Americana de Cirugía de Pie y Tobillo, anteriormente conocido como ABPS – Junta Americana de Cirugía Podiátrica, Nuestro médico de pie certificado por la Junta le ofrece la tecnología más actualizada disponible para el cuidado del tratamiento del pie, nuestro objetivo es evitar que nuestros pacientes con frecuencia procedimientos quirúrgicos innecesarios o incómodos.
Si quieres un podólogo cerca de mí…. Podólogo cerca de mí ¡Lo hicimos fácil! Con citas para el mismo día y 4 ubicaciones convenientes, podemos ayudarlo a encontrar un podólogo cerca de mí.
Si tiene una uña encarnada, dolor en el talón, un esguince de tobillo, cuidado de una herida o desea un examen del pie diabético; La Dra. Tina, como la llaman sus pacientes, lo calmará y aliviará su dolor de manera rápida y suave.