Keryflex artificial toenail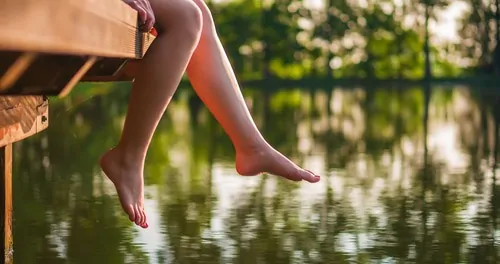 ARTIFICIAL TOENAILS IN MOON TWP
not acrylic nails for toes, but fake toenails custom formed to your nail to allow healing underneath as it grows out.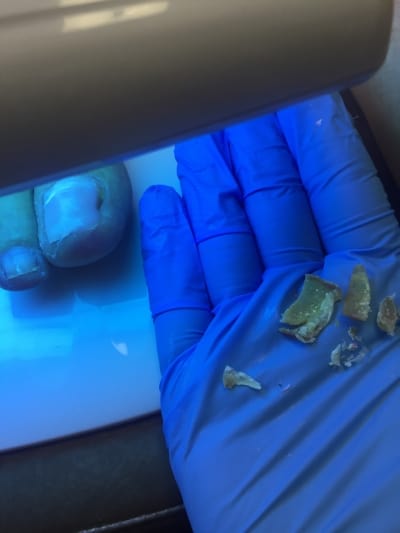 Quick office application for beautiful cosmetic toenail results. Long lasting results that grow out with your regular nail. Artificial toenails in Cranberry Twp can be "filled " in after several months. These nonporous , waterproof fake toenails actually protect the new nail growing in underneath. This is the opposite of damaging Acrylics that let in moisture through its' pores and damage the nail inside.
You can use regular nail polish and acetone nail polish remover.
Nail restoration is the newest procedure for great looking nails. You wear and treat them like your own nails
BEFORE / AFTER