Pedinol Antifungal Cream
$20.00 -topical antifungal cream with effectiveness against athletes foot (tinea pedis), available in our podiatry clinics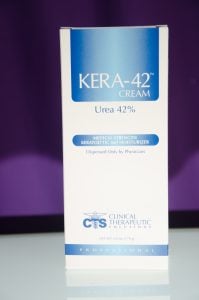 Kera-42 Urea Skin Softener 
$30.00
Moore Brand Urea Skin Softener 
$20.00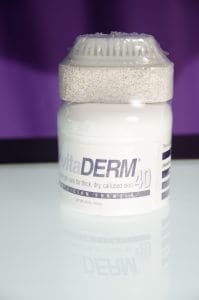 Revitaderm 40% Urea Skin Softener with Pumice Stone
$20.00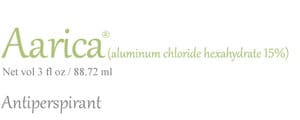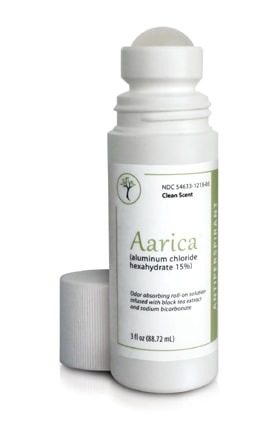 Foot Antiperspirant:  
Antiperspirant for the foot- infused with black tea extract and sodium bicarbonate.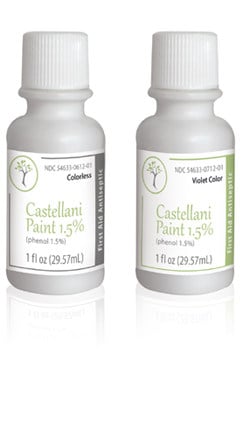 First Aid Antiseptic
Castellani Paint 1.5% (phenol 1.5%) is a classic first aid antiseptic and drying agent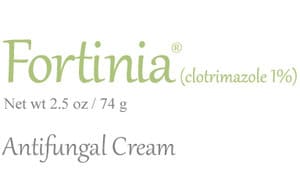 Antifungal Cream
antifungal in a hydrating base containing aloe vera, shea butter and urea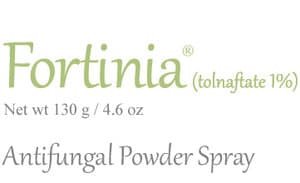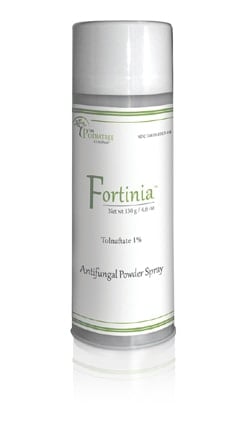 Antifungal Foot Powder
 (tolnaftate 1%) prevents  athlete's foot with daily use. Keeps feet and between your toes dry. Relieves itching, burning and cracking caused by athlete's foot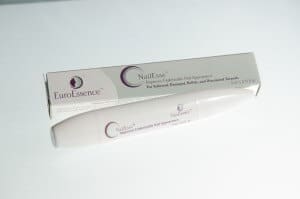 Nail Antifungal Pen – Nail Esse Antifungal Toenail Medicine
$ 50.00 Topical antifungal nail product available in our 12 podiatry clinics and medi-spas. Very cost effective, contains roughly 1,000 nail applications if capped correctly.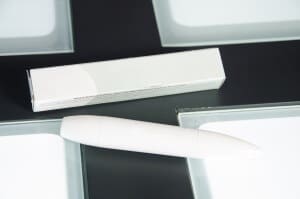 Esse Nail Strengthener 
25.00 – topical nail product to help strengthen fingernails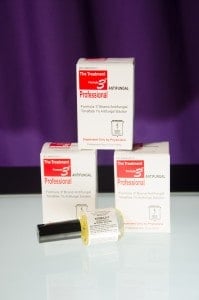 Formula 3 Antifungal
$40.00- paint on topical nail antifungal available in 12 of our podiatry clinics and body beautiful medi spa locations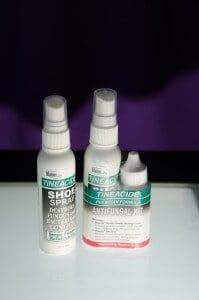 Tineacide Anti-Fungal Shoe Spray Kit
$25.00 – Antifungal Kit  & Antifungal Kit separately- includes topical antifungal foot cream and fungicidal shoe spray to kill the fungal spores in your shoes – $50.00 & $25.00
Molecular AF
$30.00 Broad spectrum topical antifungal with effectiveness against dermatophytes, saprophytes, molds, fungus, and yeast, including candida.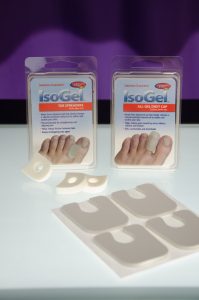 Silicon and Foam Skin Pads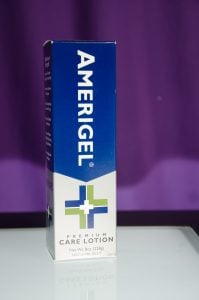 Amerigel Diabetic Skin Softening Lotion 
$20.00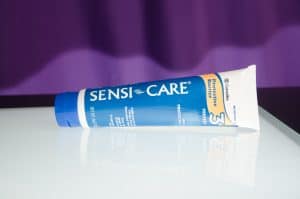 Sensi-Care Skin Barrier Cream
$20.00
Sun Shades 30+ Sunscreen 6oz Cream $20.00
Sun Shades 30+ Sunscreen 6oz spray $15.00
Sun Shades After Sun Hydrogel E, COOLING GEL $15.00
Renew Lotion  20oz $20.00