Antifungal Creams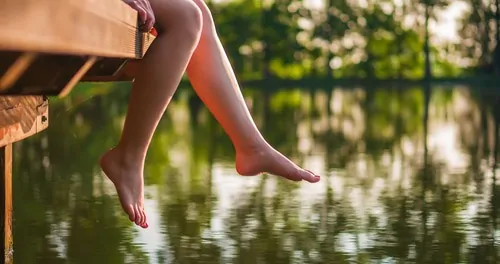 Topical Antifungal Creams and Ointments
These antifungal creams would be the treatment of choice if they were highly effective, but that's the problem. You need to use these over the counter (otc) remedies for literally years. They are generally completely side effect free, and don't cost much money. They're also a good option to prevent reinfection after another, more successful treatment method.
Each of the antifungal creams and products below are best suited for a particular purpose. We will help you select the appropriate product for your set of conditions. This is the reason drugstore products often fail. There are very distinct differences between the products that will help lead to succuss or failure. Helping you choose the correct one saves you from wasting both your money and your time and gives you the results you want!
How much does the average laser treatment cost?
For starters, it's extremely unlikely that your health insurance will pay for laser toenail fungus treatments. The condition is considered cosmetic as opposed to medical. Given the cost of the lasers themselves, it isn't at all surprising that these treatments can be costly. It's going to be an out of pocket expense.
How much, then, does treatment cost? It varies from state to state and geographic area to area, yet prices of $1000 are not uncommon. Bear in mind that this will usually cover the series of treatments that will be needed to resolve your situation–a single treatment is never sufficient. Usually about 3 to 5 are needed to achieve peak results.
Are there side effects of treating fungal nails with medical grade lasers?
Most facilities that perform this type of procedure claim that there aren't any side effects whatsoever. Short term clinical data supports this, yet longer term research is needed before a conclusion can be reached.
The main issue here is that there hasn't been enough time to truly study the long term effects of such treatments. Laser nail treatments do however have many vocal proponents, podiatrists and dermatologists among them. In their minds, good short to mid term results speak for themselves, and they believe that time and continued research will settle the question for good.
Oral Antifungal Medications vs Antifungal Creams
Oral medications are a proven treatment, and have a reasonably high rate of success (about 70%). This class of medication is known for its side effects, however, which include nausea, diarrhea, and skin rashes. Worse yet, these antifungals are very tough on the liver, and in some cases can cause severe damage. This type of treatment isn't for those with pre-existing liver issues, and will require routine lab work to look at liver function throughout treatment for everyone else. In terms of price, they're much cheaper than other options, and are usually covered by insurance. Antifungal Creams don't have those complications.

CLARUS ANTIFUNGAL SOLUTION
CLARUS ANTIFUNGAL SOLUTION, 1% Tolnaftate, is a safe, effective, oil-soluble formulation indicated for the treatment of athlete's foot (tinea pedis) and ringworm (tinea corporis). The proprietary vehicle contains a menthol derivative combined with essential oils designed to enhance the penetration of tolnaftate.
Product and Attributes:
Oil-soluble Tolnaftate
Will not stain
Pleasant scent
No removal or cleaning of residue
Includes a convenient Applicator Brush
Paraben-free
Clear and fast drying
CLARUS ANTIFUNGAL SOLUTION is distributed directly to physicians, dispensed at the point of care directly to patients, and offers a no-risk, unconditional, patient-direct money-back guarantee.
Available in a 0.5 fl oz (15 mL) bottle.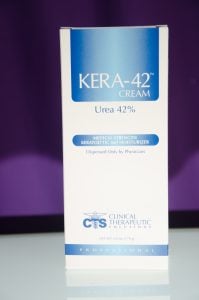 Pedinol Antifungal Cream $20.00 -topical antifungal cream with effectiveness against athletes foot (tinea pedis), available in our podiatry clinics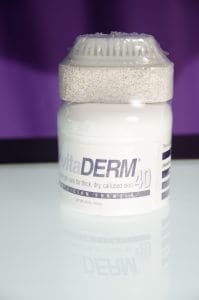 Callus Cream and Cracked Heel Cream, Pittsburgh PA
Revitaderm 40% Urea Skin Softener with Pumice Stone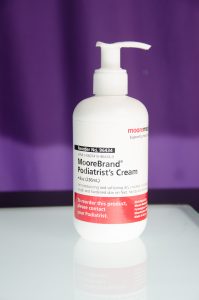 $20.00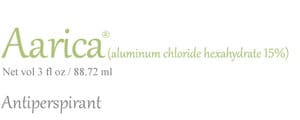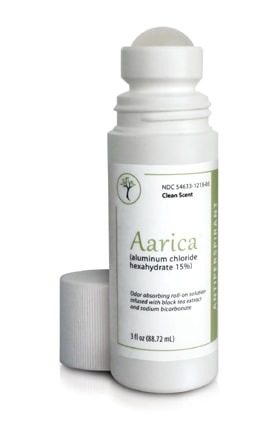 Antiperspirant for the foot- infused with black tea extract and sodium bicarbonate.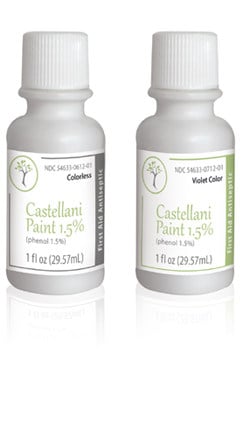 First Aid Antiseptic
Castellani Paint 1.5% (phenol 1.5%) is a classic first aid antiseptic and drying agent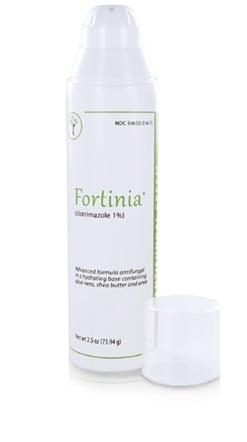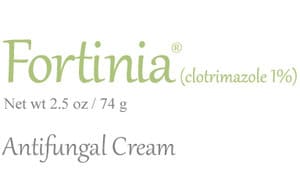 Antifungal Creams
antifungal creams in a hydrating base containing aloe vera, shea butter and urea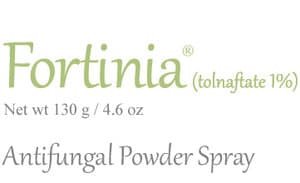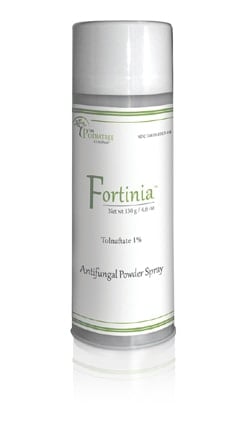 Antifungal Foot Powder
(tolnaftate 1%) prevents athlete's foot with daily use. Keeps feet and between your toes dry. Relieves itching, burning and cracking caused by athlete's foot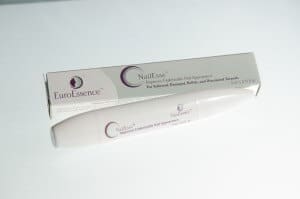 Nail Antifungal Pen – Nail Esse Antifungal Toenail Medicine
$ 50.00 Topical antifungal nail product available in our 12 podiatry clinics and medi-spas. Very cost effective, contains roughly 1,000 nail applications if capped correctly.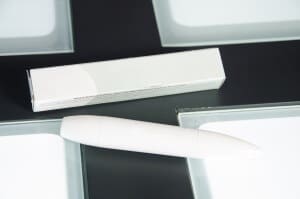 Esse Nail Strengthener
25.00 – topical nail product to help strengthen fingernails

Formula 3 Antifungal
$40.00- paint on topical nail antifungal available in 12 of our podiatry clinics and body beautiful medi spa locations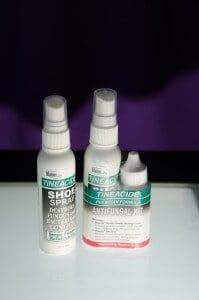 Tineacide Anti-Fungal Shoe Spray Kit with antifungal creams
$25.00 – Antifungal Kit & Antifungal Kit separately- includes topical antifungal foot cream and fungicidal shoe spray to kill the fungal spores in your shoes – $50.00 & $25.00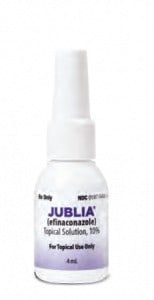 Molecular AF antifungal creams
$30.00 Broad spectrum topical antifungal with effectiveness against dermatophytes, saprophytes, molds, fungus, and yeast, including candida.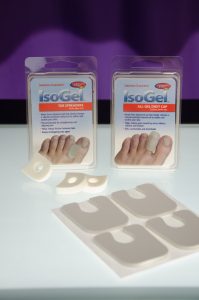 Silicon and Foam Skin Pads

Amerigel Diabetic Skin Softening Lotion
$20.00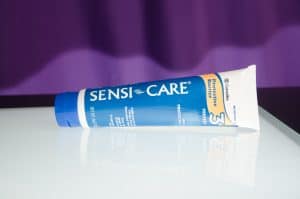 Sensi-Care Skin Barrier Cream
$20.00
NATURAL INSTINCTS: OUR INGREDIENTS
Meet the signature natural ingredients that set Dr.'s Remedy apart.
TEA TREE OIL

A potent essential oil known for its exceptional antiseptic and antifungal qualities.

GARLIC BULB EXTRACT

A powerful antibacterial, antifungal and antiviral agent that works synergistically with Vitamin C to help kill harmful germs.

VITAMIN C

Nourishing antioxidants, known to help strengthen both skin and nails.

WHEAT PROTEIN

A vegetable derived, high quality protein with stellar moisture-binding capabilities that helps to naturally boost your nail's natural shine.

BIOTIN

Also known as vitamin B7 or vitamin H, Biotin is a group of key nutrients needed for healthy metabolic, nerve, digestive and cardiovascular functions. Biotin also helps cuts down the growth of free radicals in the body and grow strong hair, skin and nails.

CACTUS EXTRACT

Thanks to its hefty vitamin content as well as high levels of antioxidants, cactus extract calms inflammation, while its oils hydrate.

GINSENG EXTRACT

Is a nutritious herb and has lots of health benefits from anti-aging to anti-cancer. Moreover, Ginseng improves skin regeneration, blood circulation and acts as a detoxifier.

GRAPE SEED EXTRACT

Its oil helps moisturize cuticles and nails while nourishing them. This can help lead to stronger, longer, and shinier nails.

KALE EXTRACT

The perfect balance of omega-3 and omega-6 in kale helps keep your body strong, beautiful and healthy from the inside to the outside as kale is also very beneficial for healthy skin, nails and hair.

LAVENDER

The oil works on the principle of destroying fungal cells by damaging the cell membrane. Lavender is more effective than all known antifungal drugs and can ward off the increasing incidence of antifungal-resistant infections, including: ringworm, Athlete's foot and Candida overgrowth.

SAFFLOWERGood for skin, hair and nails, Safflower seeds and oil are rich in vitamin E and unsaturated fatty acids, two important compounds for skin and hair care. It's great when treating eczema and reducing skin inflammation and is proven to aid in nail growth.
Skincare
Sun Shades 30+ Sunscreen 6oz Cream $20.00
Sun Shades 30+ Sunscreen 6oz spray $15.00
Sun Shades After Sun Hydrogel E, COOLING GEL $15.00
Renew Lotion 20oz $20.00