In The News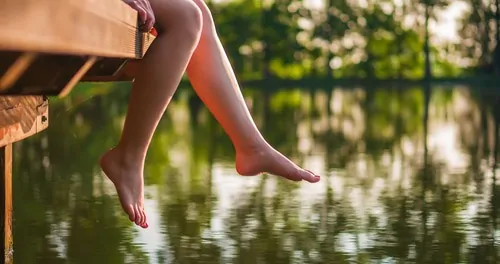 Please enjoy these educational articles and news stories to learn about all that we do at the Beaver Valley Foot Clinic, including treatments for various foot conditions, new products and procedures and important company updates. Remember, these items are for educational purposes and should not replace an office visit and proper evaluation from Dr. Tina.
Read our blog to find out what's new at the Beaver Valley Foot Clinic created by the professional in the field to share the latest in foot care!
Contact us for more information about anything you read.