Foot Doctors Near Me Team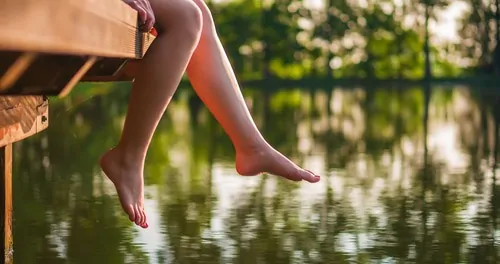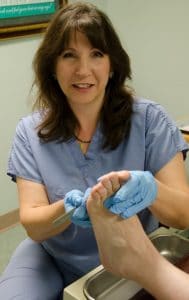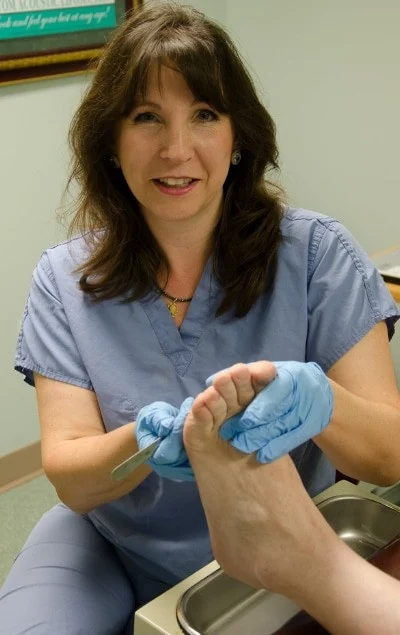 Christina Teimouri DPM – One of the Best Foot Doctors Near Me!
Foot Doctors Near Me, Dr Tina- Podiatrist Pittsburgh Area Locations in Beaver, Butler and Allegheny Counties.
Board Certified by the ABFAS – American Board of Foot and Ankle Surgery, formerly known as ABPS – American Board of Podiatric Surgery, Our Board Certified Foot Doctors Near Me offer you the most updated technology for foot treatment care available, our goal is prevent our patients from often unnecessary or uncomfortable surgical procedures.
DPMs are experts in the treatment of injuries, diseases, and other conditions of the lower extremity. They employ a wide variety of treatments, both non-invasive and surgical, to improve the overall health of the patient by making sure that the feet and ankles function properly.
"My great grandmother came from Poland to Ambridge over 100 years ago and lived three blocks form where we have our Podiatry office in Ambridge today! " After finishing her Surgical Residency at the Medical Center, Beaver (now Heritage Valley), she lived in Brighton Township for 8 Years and now lives with her husband and 5 children in Cranberry Twp, so she has strong ties to all the communities she serves.
Professional memberships:
American College of Phlebology
Board Certified by the American Board of Foot and Ankle Surgery
American Board of Podiatric Surgery
American Society of Laser Medicine and Surgery
American Podiatric Medical Association
Pennsylvania Podiatric Medical Association
Richard, Office Manager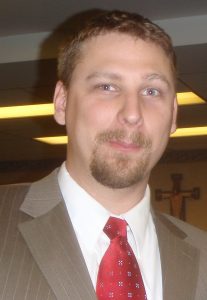 A graduate of Slippery Rock University with dual degrees in Science and Management, Richard has celebrated his 20 year anniversary with Beaver Valley Foot Clinic. Richards has moved up the ranks since we opened our first Podiatry office in Aliquippa.
He is trusted and loved by employees and treats every patient with kindness and respect. His guidance has helped us add our Podiatry office in Moon Twp, and then our Cranberry Twp Podiatry office. 2016 saw our addition of our foot clinic in Beaver which Richard facilitated. He makes everything at the Foot Clinic run seamlessly for a relaxing, on time, experience at Beaver Valley Foot Clinic!
Mark, Laser Safety Officer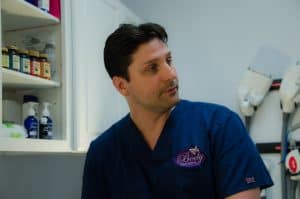 After graduating with a Masters Degree in Counseling and Education from Slippery Rock. University, Mark has expanded our laser program into the laser center of Excellence it now is.
He is a Nationally Certified Laser Technologist and an instructor at Body Beautiful's Aesthetic Laser Academy.
Casey, Radiation Technologist & Podiatric Assistant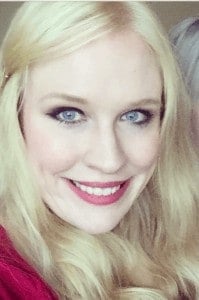 Casey graduated from West Liberty University in 2009 with a Bachelor of Arts Degree in Elementary Education and a minor in Early Childhood Education. She worked at Ruby Memorial Hospital in the Child Development Center before returning to school at the Ohio Valley Medical Center's Program of Radiology and graduating as a Registered Radiologic Technologist in 2014.
In her spare time, Casey spends time with her boyfriend and their two dogs. In addition, she enjoys Zumba, reading, and watching movies. As a positive, energetic employee, Casey takes pride in her role as a Radiologic Technologist and Podiatry Assistant here at the Beaver Valley Foot Clinic. Her compassion for others is evident in her care of patients. With her background in Elementary Education, Casey is especially great calming and interacting with our smallest patients!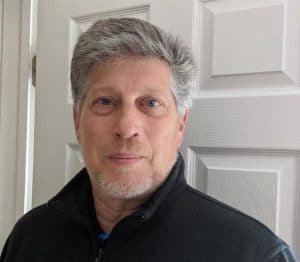 Craig DeBiase PE
You will meet Craig at the front desk and feel immediately welcomed. With his witty comebacks and interesting stories he makes check in and check out painless.
Craig has a masters degree in Civil and Environmental Engineering with 5 state licenses, but has way more fun here with Foot Doctors Near Me !
Nicole- Radiation Technologist & Podiatric Assistant and Vein, Lipo, Foot Mgr & Melissa-Podiatric Assistant, Front Office Manager
Nicole interned at the Beaver Valley  Foot Clinic while attending CCBC's Program of Radiology and graduating as a Registered Radiologic Technologist. We never let her go! She is organized, easy going and has a gift of getting along with everyone. She has continually grown and is now 2nd in command in the 10 years she has been with us. A new mother to two beautiful children, she has balanced family and career and continues to do a great job!
Melissa followed us from a sister company as is the most thorough, dedicated patient advocate you could ask for! She is one of our assistants in charge of your overall visit encompassing everything from your first encounter at check-in to your coordination of continued healthcare within our facility. Melissa is also your surgical scheduler and benefits coordinator and will be with you every step of the way from pre-op to post-op. She loves to spend time with her husband Jake, and her dog and loves Steeler games!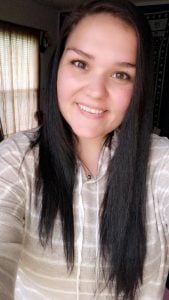 Cassie- Licensed Medical Assistant & Podiatric Assistant
Cassie started as a Medical Assistant and is now our site manager. Her friendliness and caring are appreciated by all our patients. Upbeat and friendly, you can see Cassie at our Podiatry Clinic in Cranberry and our Podiatric office, Moon, always with a smile! Cassie strives to lend a helping hand to every patient and is here to serve you in any way necessary.
Michelle- Radiation Technologist & Podiatric Assistant and Jess Registered Vascular Technician Ultrasound Tech
Have been vital additions to our Foot Doctors Near Me team, as well as Our sister companies the Advanced Liposuction center, Advanced Vein Center, as well as Body Beautiful Laser medi-Spa. They are a wealth of knowledge about all the procedures available within our doors at Pittsburgh Medical Mall!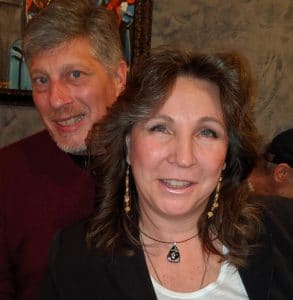 Dr T's husband, you'll see Craig's smiling face greeting patients at our front desk. His jokes and good humor keep the girls laughing all day! He loves his interaction with the patients and finds it a very relaxing comparison to his Civil engineering, project management and superfund enforcement career in his previous life.