Category Archives:
Arch Supports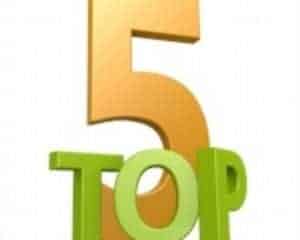 Best Products for your feet!
https://bvfootclinic.com/foot-products-1/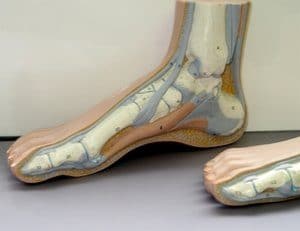 If you get custom orthotics from a Podiatrist, it is often covered by insurance instead of paying hundreds of dollars at a good foot type of store.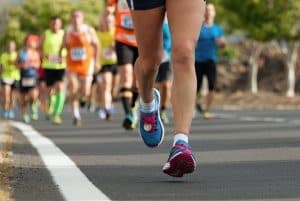 The Pittsburgh Marathon May 7, 2017
If you've been training for the last few months, chances are that at one time or another your feet have hurt. Foot pain in common in marathon runners and here at Beaver Valley Foot Clinic we can help.