Podiatrist Near Me Cranberry Township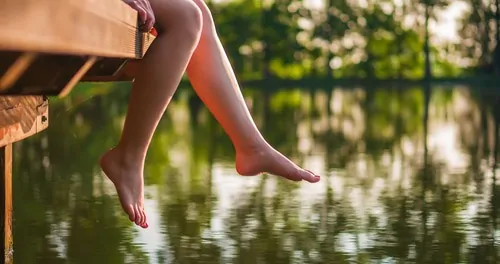 Podiatrist Near Me Cranberry Township OFFICE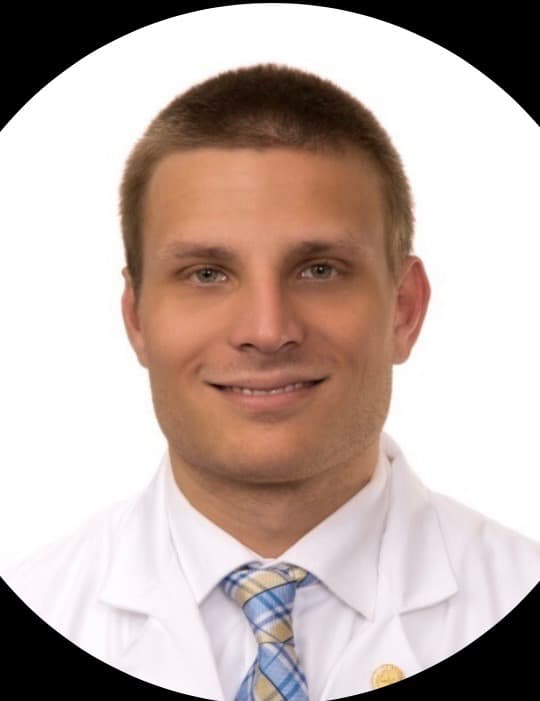 Upmc PPO Dr McHaffie in network
Upmc for You Dr McHaffie in network
Upmc for Life, Dr McHaffie in network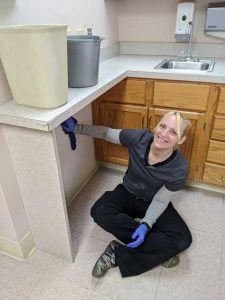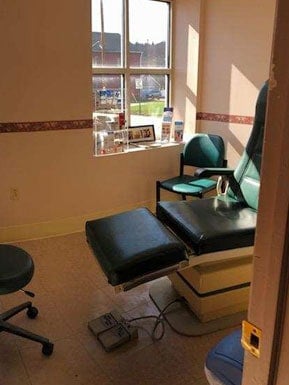 Cran-mar Plaza
20555 Rt. 19
Cranberry Township, PA 16066
724-772-FOOT (3668)
Podiatrist Near Me Cranberry Township HOURS
by appointment, office phones open 6 am -11 pm
Beaver Valley Foot Clinic accepts most insurance plans.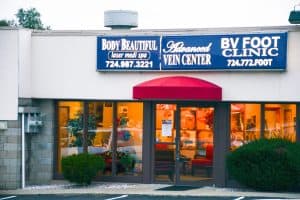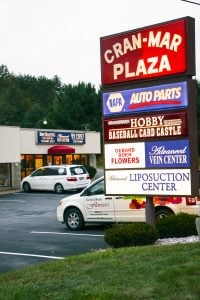 Help for Heel Pain Cranberry Twp, PA!
from living your life the way that you want to. If you are experiencing foot pain, call Have an infected ingrown toenail, Cranberry Pa? Your feet shouldn't stop you Beaver Valley Foot Clinic in Cranberry Township. Dr. Tina Teimouri, a board-certified podiatrist, Cranberry Twp, and her staff can help you find foot relief using non-invasive procedures, surgery, and orthotics. She uses high-tech equipment that will get you on your feet and moving again! Can usually get a same day or emergency appointments at our Podiatrist near me.
What our Cranberry Foot Dr Treats:
Heel Pain. If you're experiencing heal pain (often called Plantar Fasciitis) , you should first determine where the pain is coming from. Is it radiating from the back of the heel, you likely have Achilles tendinitis. Pain is on the underside of the foot, then you may have Plantar Fasciitis, which can often be treated by Extracorporeal Shock Wave Therapy (ESWT), a revolutionary and painless procedure that guides the feet to heal themselves.
Sports Injuries. Immediate xrays taken and read, no hours long ER visit!. Camwalkers, casts splints applied immediately, no running around. Orthotics, arch supports and braces available.
Diabetic Foot Care. Diabetics, especially those with Type 1 diabetes, can get infections in their feet easily due to the fact that diabetes causes nerve damage in feet, making it hard for some people to know if they are having issues that could lead to a serious problem. Dr. Teimouri sees many diabetic patients and is a partner in their care.
Podiatrist Near Me Cranberry Township Treats:
Laser for Plantars Warts and Toenail Fungus Lasers. At Beaver Valley Foot Clinic in Cranberry Twp we have access to 27 different lasers. This allows us to choose the best laser to cure toenail fungus and plantar warts on your foot.
Bunions. A bunion is a painful foot condition that many women experience. When pressure is put on the big toe from ill-fitting footwear that makes the big toe angle inward, it can cause the bone to protrude and turn red. The bunion will then rub again the inside of your shoe, producing pain when walking or running.
Hammertoes. This condition is also usually caused by footwear like high heels. It causes your big toe to become stuck in a claw-like position, which can rub against the top of your shoe.
Calluses and Corns. Both of these common conditions are caused by the skin on your toes or feet thickening in areas. Corns are usually circular and calluses are wider and flatter, but they both can be painful if they're not treated promptly.
Ingrown Toenails. Cranberry twp podiatrist emergency appointments to get you out of pain fast!
Wound Care Clinic. Diabetic wounds and venous stasis ulcers are treated in house to get you healed quickly and save your foot from needing surgery.
Up front parking
No steps
Handicap parking
Wheelchair accessible
Separate safer lounge for children with TV
Short wait times
Lunch hour appts available for busy professionals
Free WiFi
Xrays on site- less running around
Custom Arch supports made in house in minutes
While Dr. Teimouri uses many non-invasive treatments to provide relief from her patients' foot pain, she is also a foot surgeon who will operate on more serious problems, including hammertoes, neuromas, and bunions. She often uses radiosurgery, which is a way to remove extra tissue around toenails and is also used to quickly remove stubborn Plantar warts. Additionally, Dr. Teimouri provides custom orthotics, including arch support, for her patients.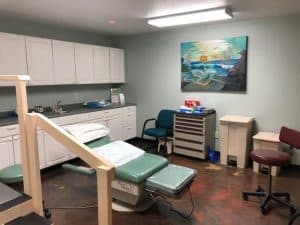 Our Cranberry Podiatry Office has help for Common Related Issues
Varicose Veins. If you have small lines running down your legs or around your ankles where the veins are, you probably have varicose veins. This is a very common problem for women that can become painful the longer these "spider veins" are left untreated. Dr. Teimouri can treat varicose veins quickly in her foot clinic Cranberry township PA office with a procedure that takes less than half an hour.
Toenail Fungus. If your toenails are yellow and thickened, you may have a Fungus. This problem can be fixed easily using a state-of-the-art laser to kill the fungus and allow normal growth once again in the nail.
Cosmetic Laser Hair Reduction, Tattoo Removal. As the art of tattooing has become more popular, so have tattoo removal services. Dr. Teimouri uses a fast laser treatment called the r20 Technique that can remove a tattoo in just a fourth of the time that it usually takes. The Picosure laser for tattoo removal is the top rated laser tattoo removal device and the industry Gold Standard.
---
Serving these areas:
Wexford 15090, Baden 15005, Ellwood City 16117, Zelienople 16063, Portersville 16051, Butler 16001,16002, Ambridge 15003, Connoquenessing 16027, Beaver Falls 15010, Evans City 16033, Prospect 16052, Bradford Woods 15015, Sewickley 15143, Gibsonia 15044, Lyndora 16045, Allison Park 15101, Mars 16046, South Heights 15081, Meridian 16001, Glenshaw 15116, Ingomar 15127, Ellport 16117, Callery 16024
DISCLAIMER: email and contact forms are not Monitored for emergencies; if you are having an emergency call 911. Existing patients please call our office directly with any important questions.