Orthotics, air cast boots, orthopedic shoes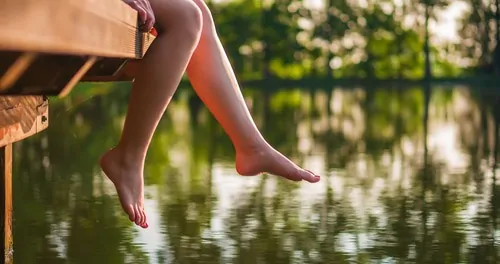 Diabetic Arch Supports, orthotics and shoe inserts
Diabetic Insoles – protects the delicate skin of the Diabetic Foot by reducing friction and offloading pressure points. Orthotics, Arch Supports and Plantar Fasciitis Products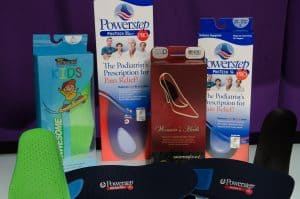 Arch Support – shoe insert that absorbs your body weight, relieving your foot joints of pressure and holds the subtalar joint in neutral. It is a Orthotics support that is used on the bottoms of the shoe's arch that relieves the muscle strain and relieves pain when standing, walking, running, etc.
Check out our line of sports orthotic products today!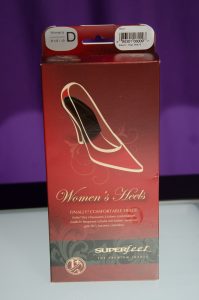 Dress Shoe Arch Support – $40.00 Non-prescription support for feet that are placed inside of the shoes. There are prepackaged and custom made shoe inserts, depending on the patients needs.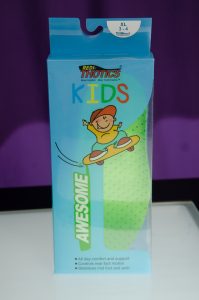 Kids Orthotics Arch Support – $30.00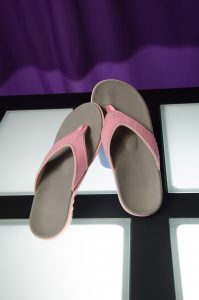 Spenco Arch Support Sandals – $40.00 helps prevent plantar fasciitis and contain a special neuroma pad to relieve shooting pain and numbness in the ball of the foot extending into the toes.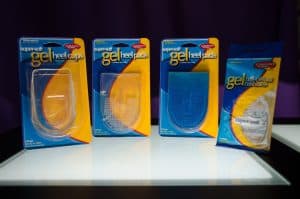 Heel Lifts – $10.00 -1/4 inch or so silicon , rubber, or cork wedges put in the back of the shoe designed to take pressure off the Achilles Tendon, and plantar fascia
Powerstep® Sports Supports
Explore Orthotics, Foot Braces, Night Splints for Feet, and More
Orthotic insoles aren't your only option to relieve your foot pain. Sports orthotics like night splints for feet and jumpers knee straps are also great resources to help you overcome painful injuries or foot conditions. At Powerstep®, we provideoffers a variety of sports orthotic products to alleviate common foot conditions. We offer night socks or night splits that act as great nighttime options for alleviating symptoms of Plantar Fasciitis. You can also explore our line of foot rockers, Achilles tendon straps, IT knee bands, and much more to relieve pain from stress fractures and more.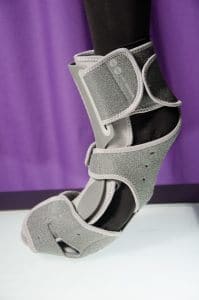 Night Splint – $ usually covered by insurance- Used for plantar fasciitis to sleep in to keep the fascia stretched at night so it doesn't contract other common foot conditions.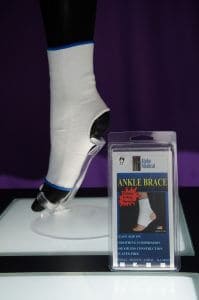 Ankle Brace – $10.00 – brace between the foot and the leg to support, compress or immobilize the joint to decrease edema, abnormal motion, and prevent or help heal injury. Comes in many styles.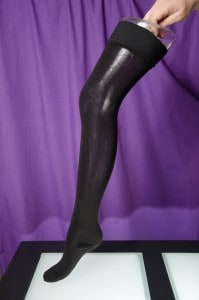 Jobst Compression Stockings
$40.00 – $60.00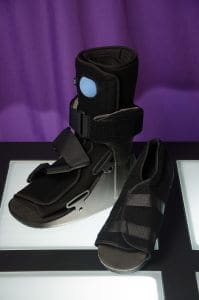 Camwalker & Surgical Shoe – $ – usually covered by insurance;  Camwalker- rigid cast boot that acts like a cast for fractures, post op, or sprains that limits mobility but allows for removal for sleeping and showering.
$10.00- Surgical Shoe- nonbendable, wooden shoe(post op shoe), used after surgery or injury to keep the foot from bending or moving so it can heal.
Vitamins
Vitality Viatamins in Prenatal, Womens and Mens Formulations
Mens/Prenatal/ Womens Vitamin– Vitamins  promote healthy Neural cords in babies while developing during pregnancy. These vitamins protect the mother from being robbed of vital nutrients her bones and teeth need among other tissues.
"Vitality Pack" Vitamin w/ Multi-Mineral – Women Enjoy better health and more energy with 24 essential nutrients specially balanced for women. Powered by Oligo for maximum absorption and antioxidant protection.  Men Enjoy better health and more energy with 22 essential nutrients specially balanced for men. Powered by Oligo for maximum absorption and antioxidant protection.*
20  CellWise – Provides defense for your complete bodies organs such as eyesight, brain, muscles, DNA, skin and digestive system
$20.00 neutraceutical with patented delivery system that "pulls" vitamins across lining of small intestine so they are absorbed.
Calcium (Multi-Mineral)  $20.00 Calcium (Multi-Mineral) – contains Vitamin D and Magnesium to promote healthy bones and teeth
CellWise – Provides defense for your complete bodies organs such as eyesight, brain, muscles, DNA, skin and digestive system
Florify – Five billion colonies of flora from two probiotic strains support optimal digestive health, enhance your immune system, and boost vitamin and mineral absorption.*
ProvexCV – Helps maintain healthy blood pressure already in the normal range and promotes healthy endothelial function with a patented blend that includes the antioxidant power of 10,000 grapes in every bottle.*
ProvexPlus – This contains gingko biloba to help strengthen blood vessels and promote healthy circulation
Skincare
Sun Shades 30+ Sunscreen 6oz Cream $20.00
Sol Shades 30+ Sunscreen 6oz spray $15.00
Shades After Sun Hydrogel E, COOLING GEL $15.00
Renew Lotion  20oz $20.00