Welcome to Beaver Valley Foot and Ankle Clinic, Pittsburgh Podiatrist near me with Offices in 4 Locations
SOLUTIONS FOR FOOT & ANKLE PAIN
We use innovative therapies to reduce pain
Dr. Christina & Staff will tell you that no matter how old you are, you don't have to live with foot pain. She combines old fashioned one on one personal care with the most updated technology available.
Like computers, after a few years many treatments are outdated. We pride ourselves on being among the first to bring new technology to the Pittsburgh Podiatry arena – but only after it is thoroughly tested.
You want a Board Certified Podiatric Surgeon who is old enough to have years of practical experience, while still being young enough to keep up with current advances in wound care, heel pain technology, and other updated treatments of podiatric foot problems. That is what you can expect at Beaver Valley Foot Clinic!
Upmc PPO Dr McHaffie in network
Upmc for You Dr McHaffie in network
Upmc for Life, Dr McHaffie in network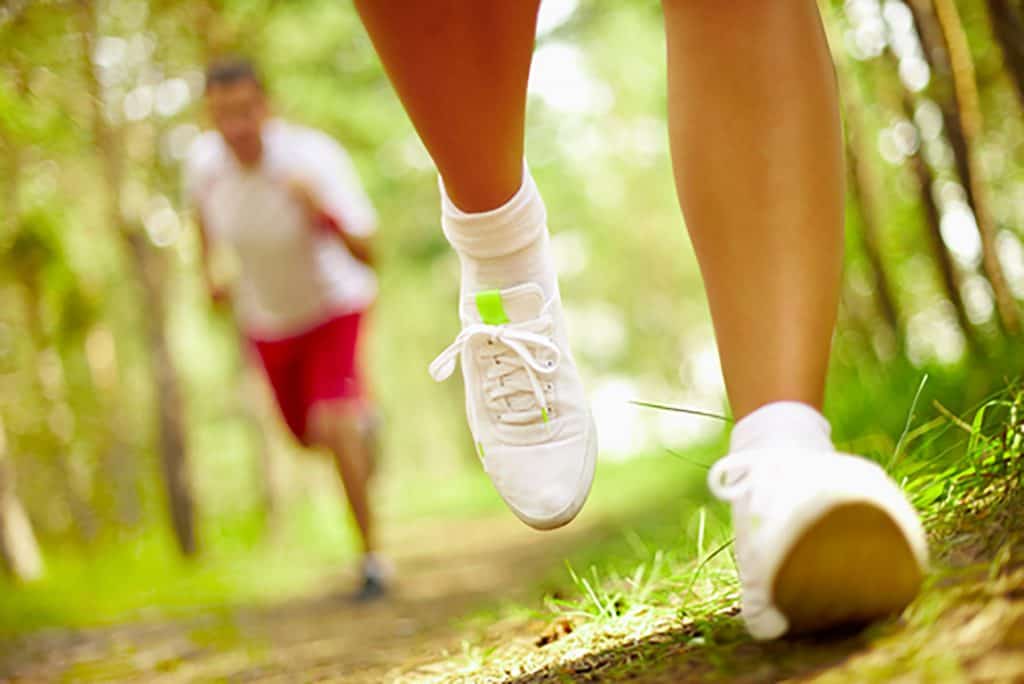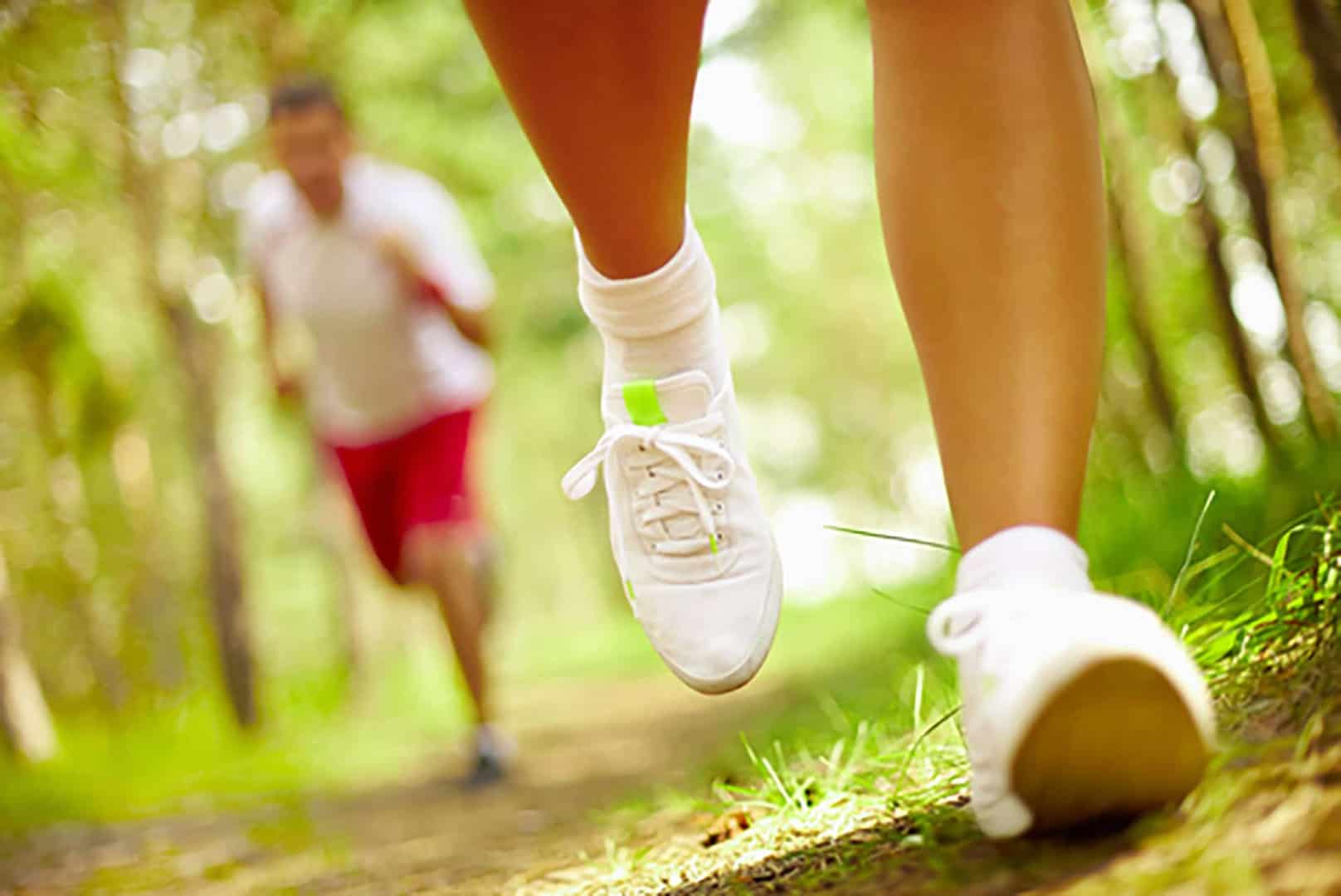 PITTSBURGH PODIATRIST – FAST GENTLE FOOT CARE
SAME DAY APPT FOR FOOT & ANKLE PAIN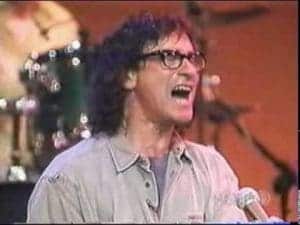 Listen To What Donnie Iris Says.
FOOT DOCTOR FOR FOOT & ANKLE PAIN

THE BEST FOOT DOCTOR IN PITTSBURGH
Along with receiving the most advanced footcare, take a step back in time, when patients received one-on-one care from their Doctors. Our foot clinic combines both a friendly, knowledgeable staff and one of a kind beautiful clean Podiatry offices..
5 offices located in the Greater Pittsburgh Podiatry area.
Foot Clinics in Beaver, Butler & Allegheny Counties
Location of our newest office of Podiatry, Beaver, PA
Fast gentle relief of all kinds of foot care
BENEFITS OF BEAVER VALLEY FOOT CLINIC – PITTSBURGH AREA PODIATRISTS
Our Podiatrists Pittsburgh are Certified by the American Board of Foot and Ankle Surgery, ABFAS, also recently known as American Board of Podiatric Surgery ABPS, Dr Teimouri, our Board Certified Foot Doctor offers patients the most updated technology available for foot care. We wish to prevent patients from unnecessary surgical procedures. These include Extracorporeal Shock-wave Therapy (ESWT), to treat Plantar Fasciitis, Heel Spurs and heel pain with a twenty minute, noninvasive, in-office procedure. Other Plantar Fasciitis treatment includes Platelet Rich Plasma Therapy for Heel Pain.
We offer the best foot doctor for ingrown toenails and heel pain. We have the best treatment for thick ugly nails; including fake toenails, laser toenail therapy, and many other cutting edge procedures.
You could be back in your shoes a few weeks after most hammertoe or simple bunion procedures! These simple office procedures are done with local anesthesia, so you do not have to be put under at the hospital, which can be the most dangerous part of any surgery.
Foot Clinic Beaver, PA
Why go to expensive Wound Care Centers, when most all treatments done there are available at our easily accessible, 5 convenient local offices! Great parking, no long hospital hallways and no wait time is what you can expect. Dr Teimouri's Wound care Center treats Diabetic Ulcers, Neuropathic Ulcer care, Venous ulcers, Pressure Ulcers and Arterial ulcers. See our testimonial page for real life stories of patients' wound care experiences. Dr Christina is excellent at removal of many types of Foreign Bodies – Wood Splinters, Glass in the Foot.
Did you know that at many hospitals, Podiatry is considered an Orthopedic Sub-specialty? As such you can't beat a Podiatrist in caring for Stress Fractures, Running Injuries, Ankle Sprains and Sports Injuries, Broken Foot Bones, Tendonitis, Tendinitis, Ankle Braces, Casting. Bunion Surgery and Hammertoes Surgery!
Laser Toenail Fungus can be controlled with our state-of-the-art Toenail Lasers! Toenail Fungus Topicals are also available at our 12 convenient locations inside all Beaver Valley Foot Clinic and Body Beautiful Laser Medi-Spa offices. Laser Plantar Warts are also painlessly eradicated using our advanced podiatric lasers.
And of course if you are looking for a Dr who specializes in the Care of the Diabetic Foot , look no further than the Drs at Beaver Valley Foot Clinic; services include: Diabetic Foot Exams, Diabetic Nail care, Charcot Foot Reconstruction, Blisters, Wounds, Ulcers, Corns and Calluses, Infected Toes and Infected Ingrown Toenails, Cellulitis and Special Wound Dressings
Other Beaver Valley Foot Clinic Services offered at our 5 locations by our Podiatrist in Pittsburgh and the surrounding area include : In Office Digital Foot X-rays, radiosurgery and RF- Radiofrequency Treatments of Feet, Toenail Care, Ingrown Toenail Removal and infected toenails, Orthotics and Arch Support, Foot Tumors and Ganglion Cysts and skin biopsies.
FOOT PROBLEMS & TREATMENTS
LEADING THE WAY IN PROVIDING PATIENT FOCUSED COMPREHENSIVE CARE FOR FOOT & ANKLE PROBLEMS
No matter what your foot pain and foot problems may be, they can be treated by Dr. Christina Teimouri, a local Podiatrist, Pittsburgh and her Podiatry staff. She specializes in gently treating: