Ball of Foot Pain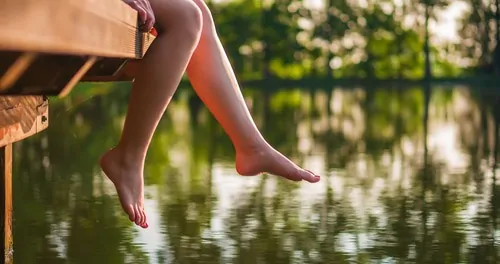 Ball of Foot Pain
Metatarsalgia
Pain and inflammation felt in the ball of the foot is referred to as Metatarsalgia. Having the incorrect shoes is the most common cause, but may be caused by vigorous activity. 
To treat it:
Take pain relievers such as NSAIDs

Ice and rest

Wear comfortable and supportive shoes

Try shoe inserts to relieve pressure on the balls of your feet
Mortona Neuroma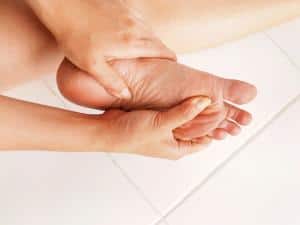 Morton's neuroma is a thickening of the tissue around nerves between the bases of the toes. Common symptoms are pain, unusual sensations, and numbness over the balls of the feet. It can be caused by wearing high heels or tight shoes. It most commonly occurs between the 3rd and 4th toes. 
To treat it:
Wear shoe inserts to reduce pressure on the nerve.

Ask your doctor about steroid treatments or injections into the foot.

Take pain relievers.

Don't wear high-heeled shoes or ones with a narrow toe box.

Avoid activities that put pressure on the neuroma.

Ask your doctor about surgery.
Sesamoiditis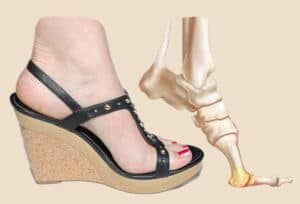 The sesamoid bones are two small bones near the big toe. You may get sesamoiditis when the surrounding tendons become injured or inflamed. It is a form of tendinitis that is common in runners and dancers. 
To treat it:
Rest 

Ice

Wear a foot pad under the toe in a comfortable shoe.

Tape the big toe to immobilize the joint and allow for healing.

Wear low-heeled shoes.

Ask your doctor about steroid injections.