Podiatrist Moon Township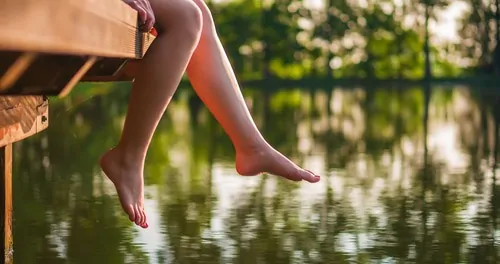 Podiatrist Moon Township – Foot Doctor near me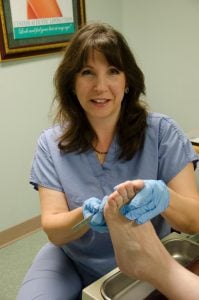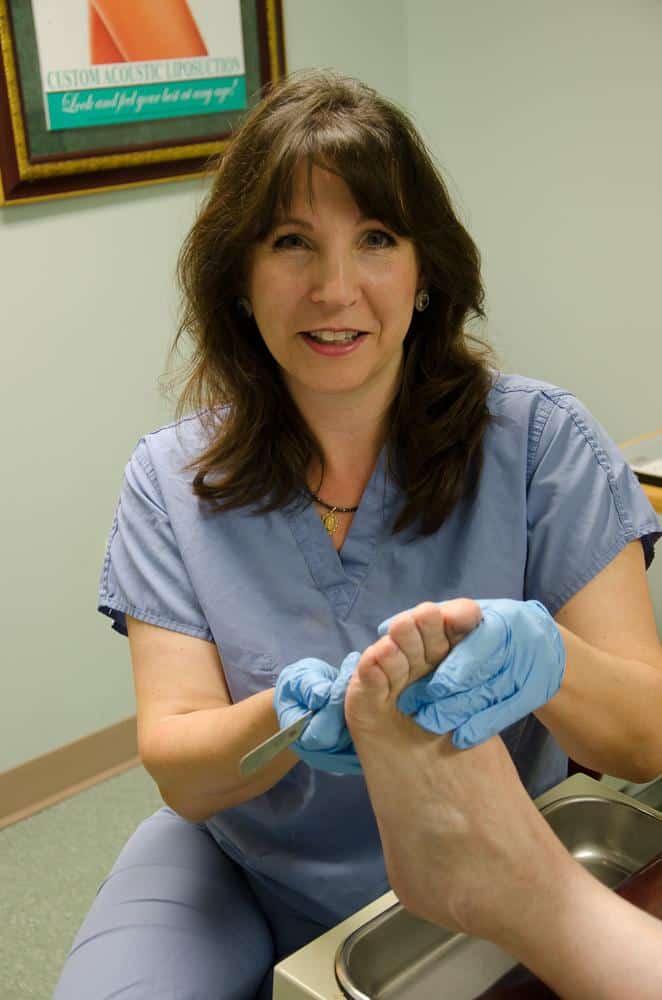 Podiatrist near me moon township OFFICE
937 Beaver Grade Rd.
Moon Township, PA 15108
Phone 412-262-5440
(near Pittsburgh)
HOURS
8 a.m. – 5:30 p.m Podiatrist moon township appointment secretary available 7 days a week 6am-11pm
Beaver Valley Foot Clinic accepts most insurance plans.
Make an appointment with a Podiatrist moon township. Don't live with foot pain any longer!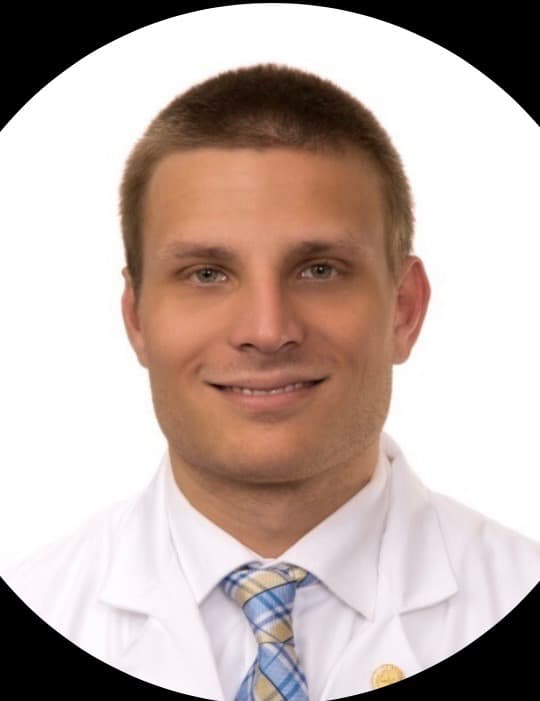 Upmc PPO Dr McHaffie in network
Upmc for You Dr McHaffie in network
Upmc for Life, Dr McHaffie in network
Podiatrist Moon Twp, PA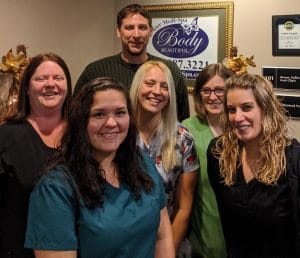 If you have heel pain or an ingrown toenail in Moon Twp, PA, don't let foot pain stand in the way of enjoying your life. Dr. Tina Teimouri of the Beaver Valley Foot Clinic in Moon Township can help relieve your foot pain so that you can continue all of your favorite activities. As a Board-certified podiatrist Coraopolis, she offers new, non-invasive, and surgical treatments that will get you moving again.
Wound Care Moon Township
Moon Townships wound care provider, Dr Christina, has spent the last 22 years treating Diabetic foot ulcers and venous ulcers of the lower leg. Each wound is different and each stage of the wound requires different treatments to move it forward and heal the wound. We understand this.
Heel Pain Coraopolis
Dr. Teimouri often treats patients who are suffering from heel pain. Some pain is stretched across the underside of the foot, and is usually Plantar Fasciitis. Many people feel this pain in the morning when they first wake up. The good news is that Plantar Fasciitis can be treated with a powerful, painless, non-invasive procedure called Extracorporeal Shock Wave Therapy (ESWT), which delivers low-energy shock waves that promote healing. The pain that you may have been experiencing for years can be improved in just a few minutes! Achilles tendinitis, another form of heel pain, is an inflammation of tendons that run along the back of the heel.
Ingrown Toenail Treatment Moon Township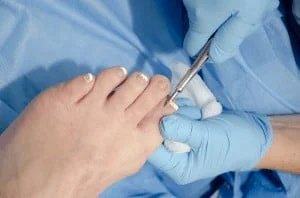 Fast gentle relief of infected ingrown toenails in Moon Twp. We care for both children and big babies very patiently! If you have ever suffered from an ingrown toenail, you know it can be PAINFUL! If you get an ingrown toenail over and over or one that has gotten infected, our Pittsburgh Podiatrists have a simple 5 minute procedure to once and for all kill ingrown toenail borders at the root of the problem!
Dr. Teimouri works closely with diabetics, who are prone to many foot problems due to poor circulation and nerve damage.
Corns and Calluses Treatment Moon Twp, PA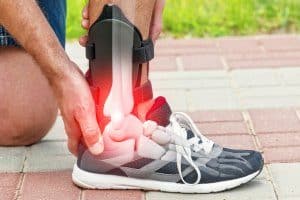 When your skin thickens on your foot, it can cause pain when walking, running, or wearing shoes. Many people develop corns and calluses, but they can be easily treated by a podiatrist. Don't try this at home! Be careful applying over the counter corn pads.
Sport Injury Doctor Moon Twp
Immediate x-rays taken and read, no hours long ER visit!. Camwalkers, casts splints applied immediately, no running around. Orthotics, arch supports and braces available. Anyone can get Sports injuries, they occur across all age groups and all sports. There is no "safe " sport. We can help.
Heel Pain and Plantar Fasciitis Treatment
This foot injury can be as mild as slight inflammation or irritation, but may also be severe enough to be a tear in the tissue. Arch supports, injections and night splints are available and often covered by Insurance. Non surgical heel spur treatments like ESWt also available.
Podiatrist to treat Hammertoes near me
Sometimes, your footwear can cause your big toe to take on a claw-like appearance that can be both unsightly and painful.
Bunions
When your big toe angles in towards in your smaller toes, you can develop a bunion. This is a painful problem, usually caused by too-tight footwear, and causes your bone on the side of your toe to bump into your shoes.
Surgery As a Solution by a Podiatrist Moon Township
While many podiatry problems can be solved by using non-invasive procedures, surgery sometimes has to be performed on hammertoes, bunions, bunionettes, and neuromas. As a Board-certified podiatrist and surgeon in the Moon area, Dr. Teimouri has treated thousands of patients using both conventional and newer surgical procedures, including radiotherapy.
---
Other Foot and Leg Problems our Podiatrist Coraopolis Dr. Teimouri and her staff also can treat:
Plantars Wart Treatment. Child friendly laser treatment for warts, or excision-one and done wart treatments available!
Tattoo Removal. Removing a tattoo used to be difficult and time consuming. Now, you can have tattoos removed in just a fourth of the time using the r20 Technique system.
Varicose Veins. If you are developing unsightly red, blue, or purple lines on your legs or around your ankles, you probably have varicose veins. These veins, caused by a leaky vein valve, are very common but cannot be reversed. Instead, Dr. Teimouri uses a 30 minute in-office procedure to zap those lines away.
Toenail Fungus If your toenails have become thick and yellow, you probably have a toenail fungus. This is a common problem—your feet come into contact with many things—and can be solved with a special, painless laser treatment that kills the virus by a Podiatrist Moon Township.
---
Podiatrist near me serving these areas:
Aliquippa 15001, Ambridge 15003, Bridgeville 15017, Baden 15005, Oakdale 15071, Rochester 15074, Houston 15342, Burgettstown 15021, Coraopolis 15108, McKees Rocks 15136, Canonsburg 15137, Beaver 15009, McDonald 15057, Cecil 15321, West Middletown 15379, Hookstown 15050, Hickory 15340, Westland 15378, Slovan 15078, South Heights 15081, Atlasburg 15004, Imperial 15126, Avella 15312, Clinton 15026, Sewickley 15143, Bulger 15019, Ingomar 15127, Strabane 15363, Noblestown 15071, Joffre 15153, Mt Lebanon 15228, Upper St. Clair 15241, Langeloth 15054, Sturgeon 15082, Leetsdale 15056, Eighty Four 15330
DISCLAIMER: email and contact forms are not Monitored for emergencies; if you are having an emergency call 911. Existing patients please call our office directly with any important questions.