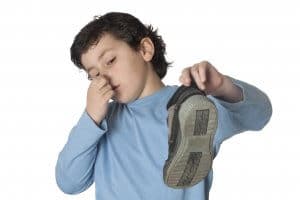 Smelly feet
If you or a loved one has smelly feet or stinky shoes, we can help!
In the last ten years, smelly feet foot care products as a result of technological advances have come a long way from the baby powder our grandparents sprinkled in their shoes.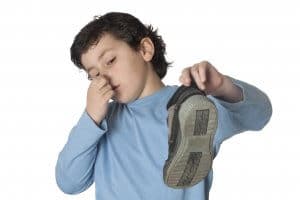 One major cause of smelly shoes or stinky feet is hyperhydrosis, or excess sweating. Controlling the sweating helps control the smell.The trademark smell is really the sulphurous discharge of tiny bacteria that break down the sweat on your feet or shoes.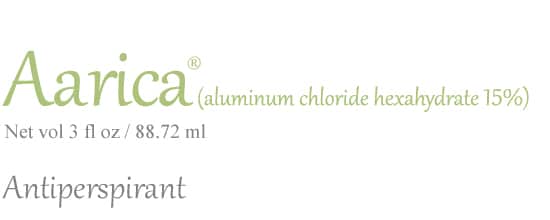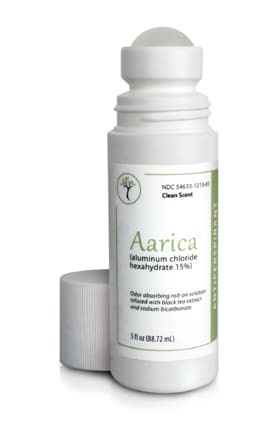 After your morning shower, gentle pat dry your feet, including the area between the toes, and use an antiperspirant product. Our recommendation : Aarica Antiperspirant for feet, available at Beaver Valley foot Clinics 4 locations
Smelly Shoes
Some products are made to treat shoes and are not for skin. We carry a nanosilver antimicrobial shoe spray that coats the inside of the shoe with a nanosilver antimicrobial lining that resists odor for up to 4 months. It in Bacteriacidal, Fungicidal, and Sporacidal. It also helps to protect against athletes foot and fungus toe nails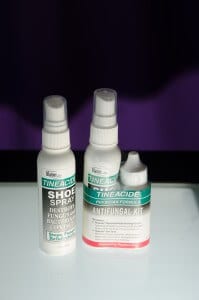 To treat discolored thick ugly nails, we have both prescription and otc antifungal nail products, as this also is a product of very sweaty feet.
Some products we carry for smelly feet or we can prescribe are:
Formula three
Danipro
Tineacide
Lamisil
tea tree oil products
euroessence
dynamic oil with oil of oregano
 antifungal nail polish
 Jublia… and many more
Hours of Operation
         Monday – Friday 8:00 am – 5:30 pm
         Evenings and weekend available for emergencies
Call now for general information or to schedule an appointment 878-313-FEET (3338)!