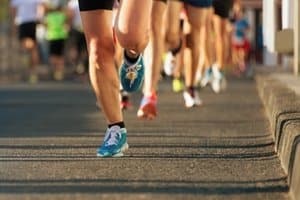 Topaz Coblation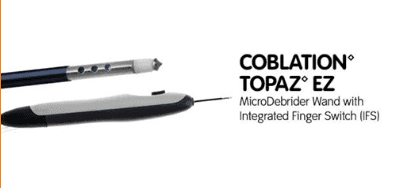 Achilles Tendonitis and Plantar Fascia Treatments
Topaz Coblation : At Beaver Valley Foot Clinic we are always researching ways to save our patients from surgery. Dr Teimouri DPM ABFAS is a Board Certified Foot Surgeon, certified by the American Board of Foot and Ankle Surgery. Her philosophy, however, is to save surgery as the LAST resort. Surgery is always an option, but for achilles tendonitis or plantar fasciitis, it is our last option.
http://www.bodybeautifullasermedi-spa.com/healing-woundcare-pain-relief.htm
Noninvasive and minimally invasive treatment for plantar fascia or achilles tendons, are the Gold Standard in our office.
Topaz Coblation EZ MicroDebrider Wand
Each of thees advanced technologies are an extra tool in our toolbox in the treatment of your tendonitis.
Coblation Technology:
The pioneering new wand designis crafted from ten years of of Topaz clinical experience. The TOPAZ EZ MicroDebrider IFS Wand treats soft tissue in the foot and ankle.
The treatment takes less than 1/2 hour and is performed in the office. It is minimally invasive, and works in one treatments. The application is very precise , and only targets dysfunctional tissue. Healthy tissue is not harmed.
TOPAZ COBLATION Wands How They Work:
A tiny incision is made over the most painful area of the tendon. Then the TOPAZ MicroDebrider Wand is used on and around the area of maximum tenderness for a half-second at a time. It is repeated in a pattern a 1/4 inch apart. Radiofrequency energy is applied to the tissue and the poor quality tissue is removed.
Avoid surgery, consult about Topaz Therapy today.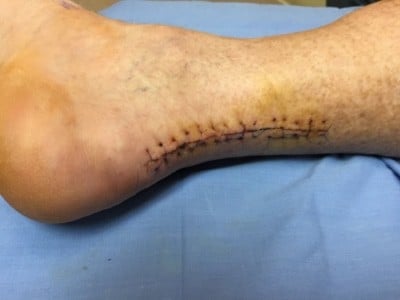 Achilles tendon surgery image
READY TO SCHEDULE AN APPOINTMENT?
Call us today 878-313-3338 to schedule at any of our four Podiatry Clinics in Beaver, Butler, or Allegheny County locations, including Podiatry offices Moon Township, Ambridge, Cranberry Township's full service Podiatric office and our newest Foot Clinic, Beaver, PA
Call now to talk to a foot care specialist 878-313-3338 ( FEET)