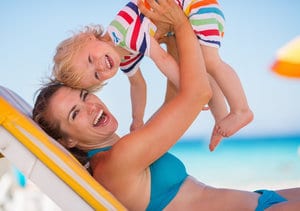 babies feet develop better barefoot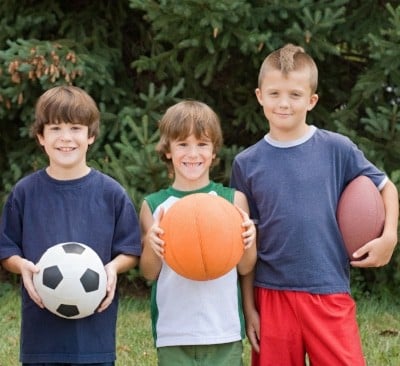 In another month childrens sports will be gearing up for another big year. Soccer is in full force. Kids 10-13 especially, since they are growing the most rapidly are prone to heel pain from over use at a higher rate than others..
Heel pain is common among all ages, including kids.