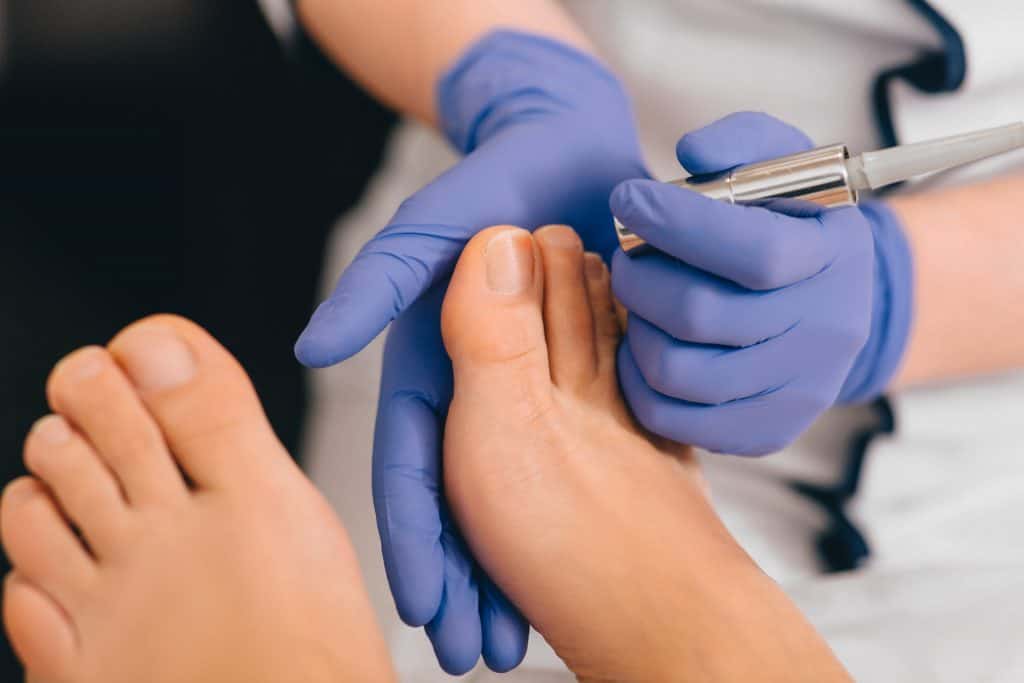 Dr Joe Bozek, Podiatrist Beaver Pa Retires…Goodbye old friend!
Foot Doctor near Beaver Pa
Wishing a happy retirement to one of my favorite mentors, Dr Joe Bozek DPM 336 College Ave, Beaver Pa.
28 years ago during my surgical residency at Heritage Valley, I had the honor and privilege of training under Dr Bosek. He was the kind of old school Podiatrist who knew every one of his patients by name and after who's practice I wished to model mine. He trained me in the surgical correction of hammertoes, and patients have been happy for 28 years!
During my training I spent every bit of extra time I had in his office, mastering the fine art of old time podiatrists who still have time to cut toenails for our older and diabetic patients, and provide diabetic foot checks. Corns and callouses? No problem. If it's on your foot, we can take care of it.
If you need a Podiatrist in Beaver Pa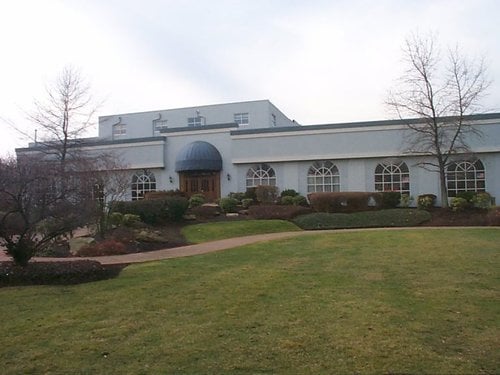 We are a minute away near the bridge in our Bridgewater Podiatrist Office. From College Ave, turn left go out of town and take the ramp for Bridgewater. We are the 3 story blue/grey building (the old Keystone Bakery) called Stonepoint Landing. We are on the first floor in suite 101. If you park in the large parking lot, there is a handicapped accessible ramp. We even offer car side service. call from your car and we will come out to assist you with a wheelchair!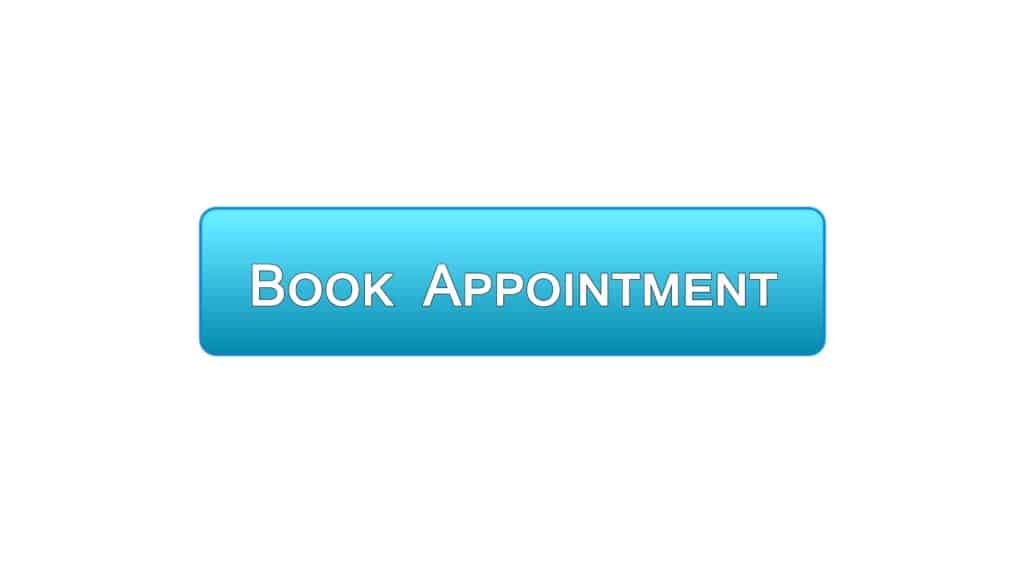 Most insurances are accepted.