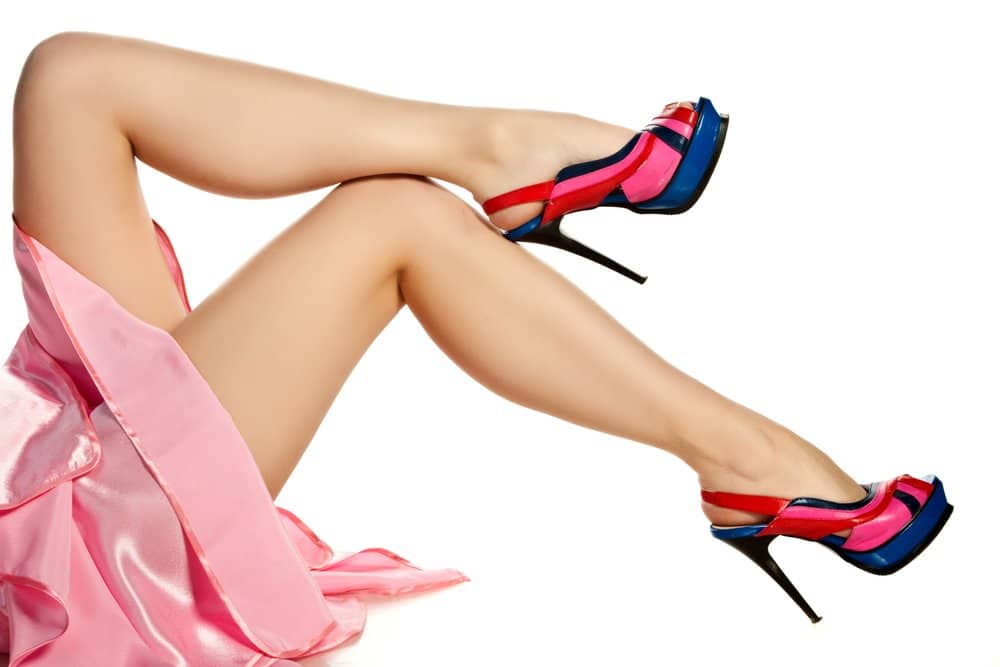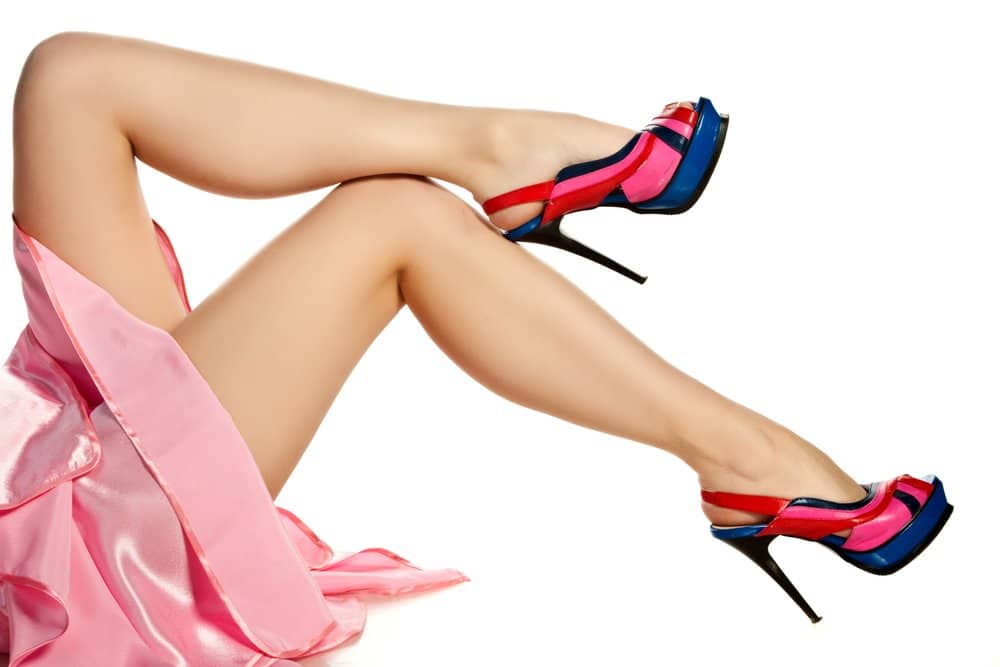 high heel injuries
Oh, Heel No! High Heels and Big Problems: The Risk of High-Fashion Heeled Shoes
While a diamond is a girl's best friend, a pair of high-heels are a woman's closest companion. Pittsburgh Podiatrist Dr. Tina Teimouri knows women wear heels just as much to weddings and work as they do shopping or going to a picnic. There are heels for every season and event – open-toe heels for your Q2 business meeting, wedged canvas sandals for the family reunion, leather high-heeled boots for picking pumpkins with the kids and suede canvas platforms for your winter holiday party. And, with a rainbow of colors to choose from, woman are faced with the temptation of wearing heels every day!
But at what cost?
This month, Dr. Tina Teimouri of Beaver Valley Foot Clinic shares the real damage a pair of heels can do to you.
Body alignment issues and Metatarsalgia. While wearing heels gives the illusion you grew a few inches overnight, what's really happening is your body's weight shifting forward onto the balls of your feet. This causes foot, ankle and even back issues as you try to stay balanced and stand up straight, mimicking your body's natural stance. As you continue to wear heels, you may further develop chronic joint pain in the balls of your feet, a condition known as Metatarsalgia.
Ankle Injuries. We all know the winter months increase your risk of falling on ice. Wearing high-heels however, makes the risk of an ankle injury a year-round event! Your risk of falling increases greatly when you wear a pair of heels and simply making a wrong step can cause you to lose your balance. Add in a crack in the sidewalk or pot holes in a parking lot, your chances of falling just went up exponentially.
Hammertoes. Hammertoes are a condition in which your smaller toes are bent into a claw-like position after long periods of time squishing and pushing your toes into a crowded toe-box. Most heels will present this issue down the line, but pointed-toe shoes put you at the highest risk of developing Hammertoe.
Bunions. As confined spaces cause the smaller toes to develop the hammertoe condition, bunions are directly related to the big toe. Bunions are formed when narrow shoes cause the big toe to force inward resulting in discomfort, calluses and corns.
Achilles tendonitis. The Achilles tendon, a.k.a. the tendon that connects the back of your heel to your calf muscle, may become inflamed due to the stress of the tightening, stretching and shortening of the tissues and muscles in your ankle area. Tendonitis is a painful condition that presents itself after wearing heels over long periods of time.
Still can't kick the habit?
While the only way to avoid injury is to stop wearing heels altogether, Dr. Tina knows retiring your favorite pair of candy-apple red heels is easier said than done. Follow some of these steps when choosing the right heels for you.
Avoid pointed toes. If there is one thing you're willing to change, avoid pointed toe shoes.

Ditch the spikes! Opts for wedges or shoes with a thicker heel.

Pack flats. If you dress up for work, wear flats or gym shoes during your commute and pack your dress shoes for work.
Lastly, if the damage is already done, call Pittsburgh Podiatrist Dr. Tina Teimouri of Beaver Valley Foot Clinic and book an appointment today! Visit us today or call us at 878-313-3338 (FEET).