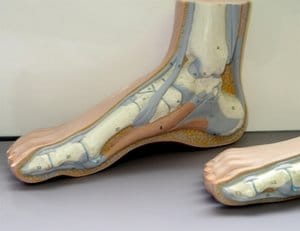 Orthotics and Arch Supports, Pittsburgh Area
To cast or not to cast…that is the question! When does a patient need custom made arch supports, and when are arch supports from a box good enough. We will try to answer that question today.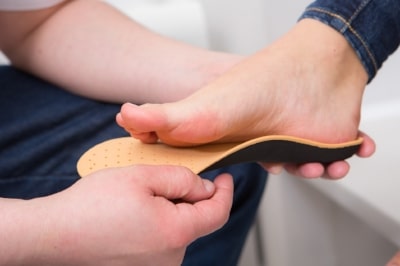 FAQ What are the best shoes for arch support? The best shoes  are deep and wide toed lace up type shoes with unbendable soles.
What are the best insoles for plantar fasciitis ?
Best choice for shoe insoles to treat arch pain are firm, but with cushion on top. Powerstep arches fit that description and come in many styles to fit your lifestyle. What are the best supports for flat feet? Most over the counter arch supports do not fit flat feet well. Go to a Podiatrist to be fit correctly or a patient may find the foot pain worsening .
What are the best running shoes with arch supports near me?
The answer to that question is different for every person. Foot orthotics Pittsburgh Locations inside Beaver Valley Foot Clinic include Ambridge, Cranberry, Coraopolis and Beaver. Orthotics Pittsburgh, pa are best fitted by a Podiatrist, not a salesperson. This allows many individual medical factors to be considered including if the patient is diabetic, or has neuropathy.
Union orthotics do a great job with our specialty custom made orthotics when insurers require a orthotic and prosthetic company to make the orthotics. A patient must come to a Podiatrist to get a covered diagnosis and a Prescription. Then take that orthotic prescription to union orthotics pittsburgh pa to one of their many convenient location. Hanger orthotics and Delatorre orthotics pittsburgh, pa also do a wonderful job with the custom made foot and ankle prosthetics, but again a patient must first obtain a prescription from a Foot Doctor.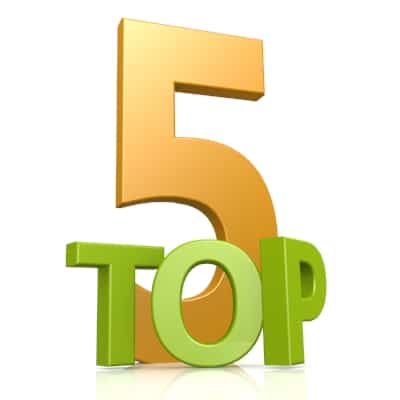 Arch supports and Orthotics come in Rigid, Semi-Rigid, Soft/Flexible and dress shoe – Ask your doctor about the right style for you!
READY TO SCHEDULE?