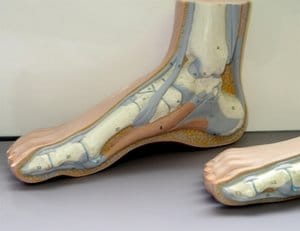 Orthotics and Arch Supports, Pittsburgh Area
To cast or not to cast…that is the question! When does a patient need custom made arch supports, and when are arch supports from a box good enough. We will try to answer that question today.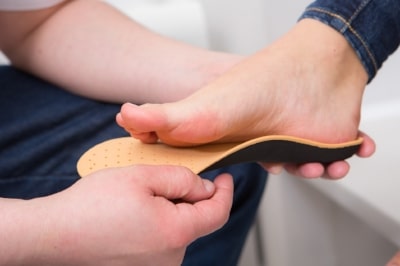 FAQ What are the best shoes for arch support? The best shoes  are deep and wide toed lace up type shoes with unbendable soles.
What are the best insoles for plantar fasciitis ?
Best choice for shoe insoles to treat arch pain are firm, but with cushion on top. Powerstep arches fit that description and come in many styles to fit your lifestyle. What are the best supports for flat feet? Most over the counter arch supports do not fit flat feet well. Go to a Podiatrist to be fit correctly or a patient may find the foot pain worsening .
What are the best running shoes with arch supports near me?
The answer to that question is different for every person. Foot orthotics Pittsburgh Locations inside Beaver Valley Foot Clinic include Ambridge, Cranberry, Coraopolis and Beaver. Orthotics Pittsburgh, pa are best fitted by a Podiatrist, not a salesperson. This allows many individual medical factors to be considered including if the patient is diabetic, or has neuropathy.
Union orthotics do a great job with our specialty custom made orthotics when insurers require a orthotic and prosthetic company to make the orthotics. A patient must come to a Podiatrist to get a covered diagnosis and a Prescription. Then take that orthotic prescription to union orthotics pittsburgh pa to one of their many convenient location. Hanger orthotics and Delatorre orthotics pittsburgh, pa also do a wonderful job with the custom made foot and ankle prosthetics, but again a patient must first obtain a prescription from a Foot Doctor.
How Can I Choose the Best Orthotics?
Recognize the type and condition of your feet.
Understanding your feet and the issues you're attempting to support or correct will help you choose the best orthotic insert. Certain cushioned shoe inserts sold over the counter offer some relief, but they only cover up the issue. The main objective of employing orthotics is to give your foot the right support and to address any functional issues.
You need strong arch support and cushioning for plantar fasciitis, a painful condition where the connective tissue extending from the heel over the sole of the foot gets inflamed.
When your foot rolls inward too far and creates instability in your ankle, it is known as overpronation, and orthotics can help fix it. The problem with underpronation, or supination, occurs when the foot rotates outward. Your knees, hips, and back may be affected by either condition. A firm or semi-rigid orthotic that maintains your foot supported at all times is necessary to treat a pronation issue.
Consider the Activities You Participate In.
When searching for orthotics, take into account whether you have an active job where you need functional assistance all day long or an office job where you spend most of your time sitting down. Think about your leisure activities as well. If you are an athlete, you should look for orthotics that can shield you from damage from daily activity.
How long should orthotics be worn?
There is no such thing as wearing them too much, but eventually your podiatrist may advise you to stop wearing them or to wear them exclusively while engaging in particular activities.
In general, you ought to use custom orthotics whenever possible, but there are particular circumstances in which it is more crucial than others. When your feet will be working hard, standing for extended periods of time, or exercising.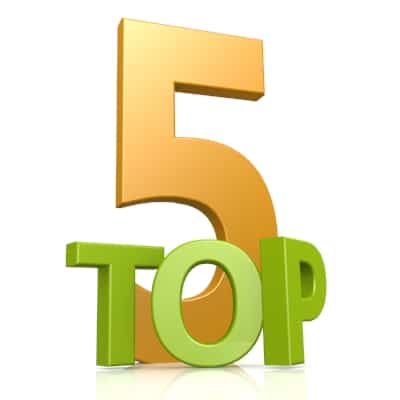 Arch supports and Orthotics come in Rigid, Semi-Rigid, Soft/Flexible and dress shoe – Ask your doctor about the right style for you!
READY TO SCHEDULE?