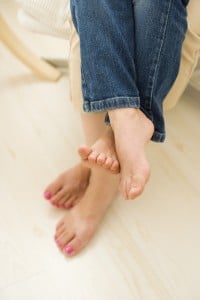 Toenail Fungus Removal
Toenail fungus can be very embarrassing. Fortunately, there is laser treatment available for this condition. Laser treatments for toenail fungus removal were first approved by the Food and Drug Administration back in 2010. Health care professionals at Beaver Valley Foot Clinic can use several types of lasers to remove the toenail fungus. Laser treatments are popular for toenail fungus removal because they destroy and heat the harmful fungi, but they keep the healthy tissue intact.
It is important to note that the toenail does not instantly become clear after getting this treatment. However, the fungus will die, and the results of this procedure will become more apparent when the new nail grows out. In many cases, people only need to get one treatment before they get the results they want. Some people have to return to Beaver Valley Foot Clinic for a follow-up treatment in order to ensure the fungus is gone.
Laser treatments for toenail fungus removal can typically completed within 15 minutes. There is no drugs or anesthesia required for this treatment. Laser treatment is also painless. Additionally, laser treatment is very safe.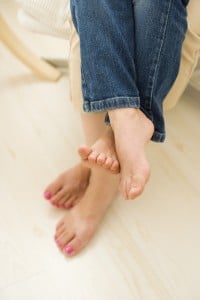 Even though laser treatment is effective for killing fungus, a new fungal infection may still develop. People who are genetically predisposed to this disease are very likely to develop a new fungal infection. Patients with aggressive toenail fungus are often required to get periodic treatments.
Laser treatment is considered a cosmetic procedure. That is why it is not covered by most health insurance plans. The cost of laser treatment can vary greatly.
If you are interested in getting laser treatment for toenail fungus removal, then you should contact us here at Beaver Valley Foot Clinic. Our professionals at Beaver Valley Foot Clinic will be happy to answer any questions that you have. We are based out of Pittsburgh, PA.
Call 878-313-3338