Tag:
Top Footcare Products
Laser+Toenail+Fungus+Removal+Pittsburgh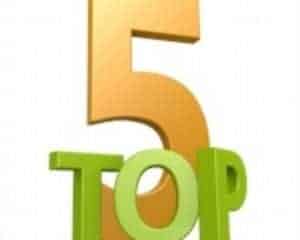 Best Products for your feet!
https://bvfootclinic.com/foot-products-1/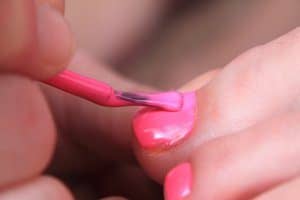 Antifungal Nail Polish with out chemicals that damage your nails
We have all heard the stories of less than clean nail salons that give you more than a pedicure- yes-we are talking about fungus toenails! But we have products to help both prevent nail fungus or cure fungus toenails once you have them.