northhillsmagcover+podiatrist+pittsburgh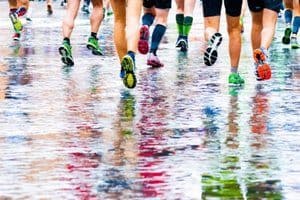 Running injuries, ankle sprains, stress fractures all require immediate treatment, help is close.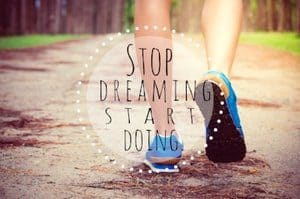 common causes of swollen feet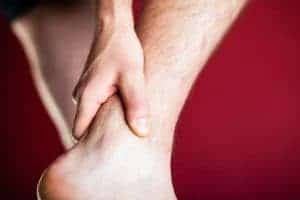 Diagnosis of Heel Pain
Achilles Tendonitis can often be diagnosed in a podiatry office with a thorough clinical exam. If it is hard to tell by inspection, then ultrasound or MRI can be useful.