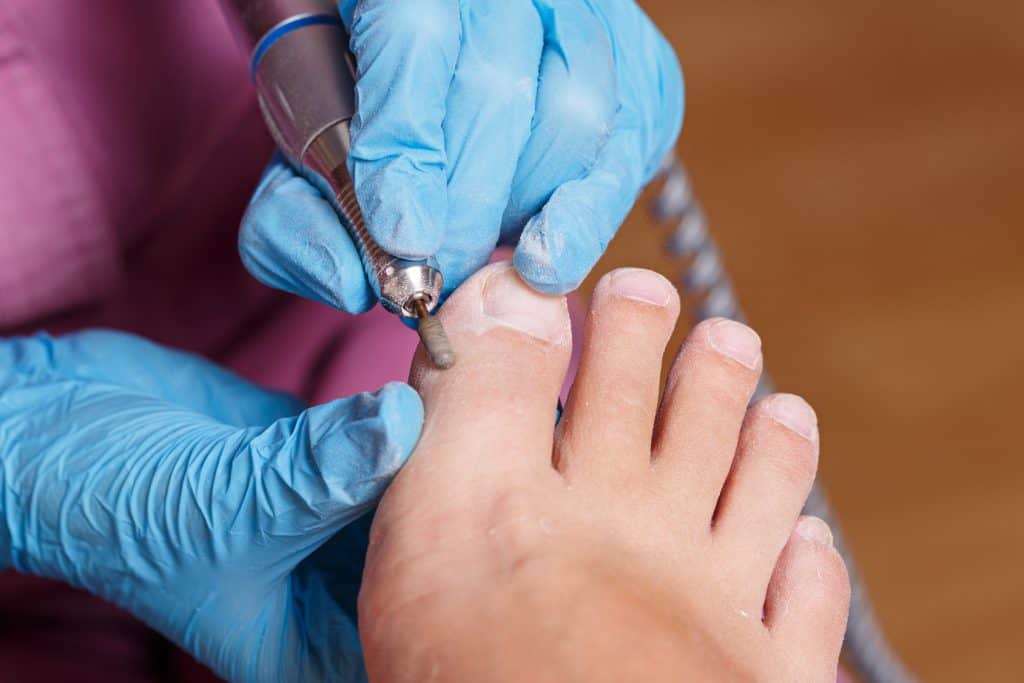 Dr Nalli DPM, Ambridge Podiatrist Retires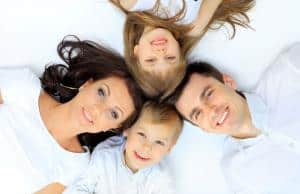 Since the retirement of Dr Albert Nalli DPM Ambridge Podiatrist, Beaver Valley Foot Clinic welcomes Dr Nalli Podiatrist's patients and will reserve time in our schedule every day for immediate help with foot problems. Call 878-313-3338 for same day and emergency Ambridge podiatry appointments.
We Treat:
Ingrown toenails
Plantars warts
Heel pain
Diabetic footcare
Nail cutting
Ankle sprains
Sports injuries
Arch supports
Children's feet
Wound care
Ulcers
Broken bones
Infections
Diabetic shoe prescriptions
OUR OFFICE
447 Maplewood Ave
Ambridge, PA 15003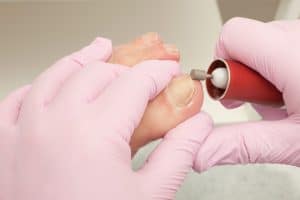 (next to Maple Restaurant)
Phone 724-266-5959
The office is conveniently located at 447 Maplewood Ave in Ambridge across from Dr Nalli Podiatry and Instep Podiatry by the Maple restaurant. We moved from our Podiatry office from Merchant street in Ambridge.
HOURS
8 a.m. – 5:30 p.m
Beaver Valley Foot Clinic accepts most insurance plans. Please call for an appointment. We reserve room in our schedule for same day appointments for emergencies and infections.