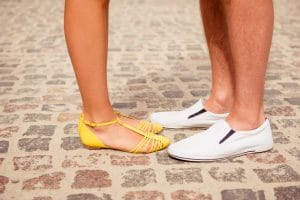 Beaver Valley in Bridgewater
Looking for gentle, fast relief from all kinds of foot pain? Consider Beaver Valley Foot Clinic, with four locations throughout the Beaver County and surrounding area, including a new one in Bridgewater. "After 25 years being a Podiatrist in Beaver County, we are happy to announce our newest foot clinic in Beaver, PA, offering full service podiatry in Bridgewater including, ingrown toenails, laser for warts and heel pain treatment," states Dr. Tina Teimouri.
A variety of foot problems can occur throughout your lifetime with some being brought on sooner by diabetes or poor footwear. No matter the symptoms or cause, our Podiatrist is here to provide relief for your ailing feet. Some of the most common areas of treatments, throughout our four locations, include:
Corns and Calluses
Hammertoes
Plantar Fasciitis (also known as a heel spur)
Plantar Warts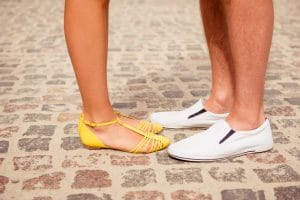 Many symptoms and conditions can be treated with lasers. Mark Fleis, manager of the Bridgewater location adds, "We specialize in advanced laser treatments to treat foot pain, including laser toenail fungus, laser treatment for heel pain, laser hair removal, Beaver. We would love to show you our new MediSpa at our Bridgewater, PA, location."
Convenient Locations in Beaver and Allegheny Counties
In addition to the new location at Bridgewater, Beaver Valley Foot Clinic is located in:
Choose Beaver Valley Foot Clinic
We are focused on helping you heal quickly and properly so you can get back on your feet, pain free! Our board certified foot doctors offer the most advanced technology available to save you from many uncomfortable and often unnecessary surgical procedures.
To learn more about our treatments or to schedule an appointment for services, call (878) 313-3338.
also at this location…