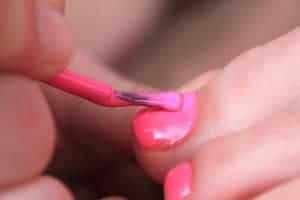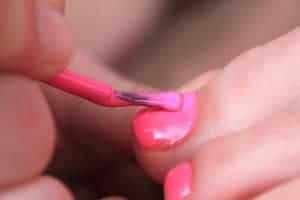 Antifungal Nail Polish with out chemicals that damage your nails
We have all heard the stories of less than clean nail salons that give you more than a pedicure- yes-we are talking about fungus toenails! But we have Antifungal Nail Polish products to help both prevent nail fungus or cure fungus toenails once you have them.
These products are available at all 4 Beaver Valley Foot Clinic Locations
Dr.'s Remedy Enriched, Non-Toxic Nail Polish
Formaldehyde-free.
Toluene-free.
DBP-free (Dibutylphthalate)
Safe for pregnant women
Dani Pro Antifungal Nail Polish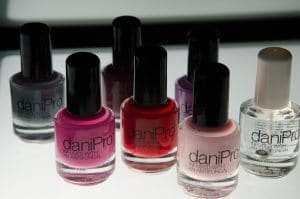 $20.00
Antifungal Nail Polish – Nail polish that aids in fighting against nail fungus because it is free from chemicals that are harmful. Beaver Valley Foot Clinic sells DaniPro, containing Vitamins E & A, and B7 (Biotin), and is a chip-resistant anti-fungal nail polish that comes in over 20 colors. It is undeclyenic acid infused and is not tested on animals.
Contains NONE of the following:
Xylene
Formaldehyde
Formaldehyde resin
Dibutyl Phthalate (DBP)
Toluene
Ethyl Tosylamide
Parabens
TPHP
Xylene
We also have Keryflex Artificial Toenails
Fake Toenails- that look real
not acrylic nails for toes, but fake toenails made of resin custom formed to your nail to allow healing underneath as it grows out.

Before / After

Call now for your closest Pittsburgh artificial toenail technician for a consultation 878-313-3338
Hours of Operation
         Monday – Friday 8:00 am – 5:30 pm
         Evenings and weekend available
How to use Antifungal Nail Polish with active ingredient Undecylenic Acid Liquid 
Only for use  on the skin. First clean and thoroughly dry the treatment area. Apply to the affected nail, usually once to twice a day as directed by your podiatrist and the product package. Although dosage and length of treatment is dependent on the area or type of infection being treated, nails take at least one year to treat, minimum.
Using the applicator, use enough medication to cover the affected area and some of the cuticle. Never wrap or apply a bandage to the area.
Never apply undecylenic acid to your eyes, nose, mouth, or vagina. If this occurs, flush with plenty of water. If irritation occurs, contact your doctor right away.
Remember to use this medicine every day and at the same times each day.
Even if symptoms disappear after starting this product, continue to apply as lond as your podiatrist directed you too, to prevent regrowth of the fungus. Stopping this medication too early may allow the fungus to continue to grow, which may result in a return of the infection. Often it must be used for life.