Children get warts on their feet. It happens. What should you do as a mom (or dad) once your child tells you their is something growing on their foot?
Check for little black dots within the lesion.
Do the skin lines go around the wart?
Does it hurt if you squeeze the wart?
Is it starting to hurt when your child runs?
Over the counter meds DON'T work on feet!
Bring your child to a podiatrist!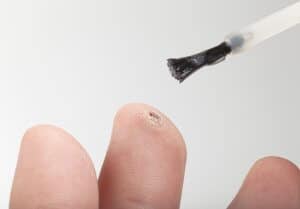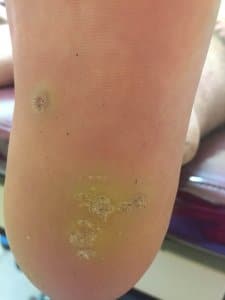 Treating Plantars Warts
@Beaver Valley Foot Clinic we give you options to treat plantars warts in Pittsburgh.
1. Topical paint on medicines much stronger than OTC.
2. Curetting out the wart in one single visit 3. The most cutting edge Lasers available to cut off the warts blood supply. These are kid friendly and non painful.
Hours of Operation
Monday – Friday 8:00 am – 5:30 pm
Evenings and weekend available for emergencies
Call now for general information or to schedule an appointment 878-313-FEET (3338)!
22 years of experience
4 convenient locations in Allegheny, Butler and Beaver Counties
Board Certified Podiatrist ABFAS
If you get warts on other parts of your body, Call 724-987-3221
BODY BEAUTIFUL