Monthly Archives:
October 2017
Fake Toenails That Look Real!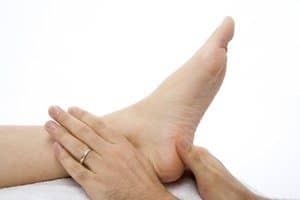 Plantar fasciitis affects over 5% of the population. That's 5 million Americans suffering with heel pain
If you wake up in the morning and the first steps of the day are excruciating, if you work on concrete or stand for long periods of time, you may have plantar fasciitis.